Stay Safe this Christmas Season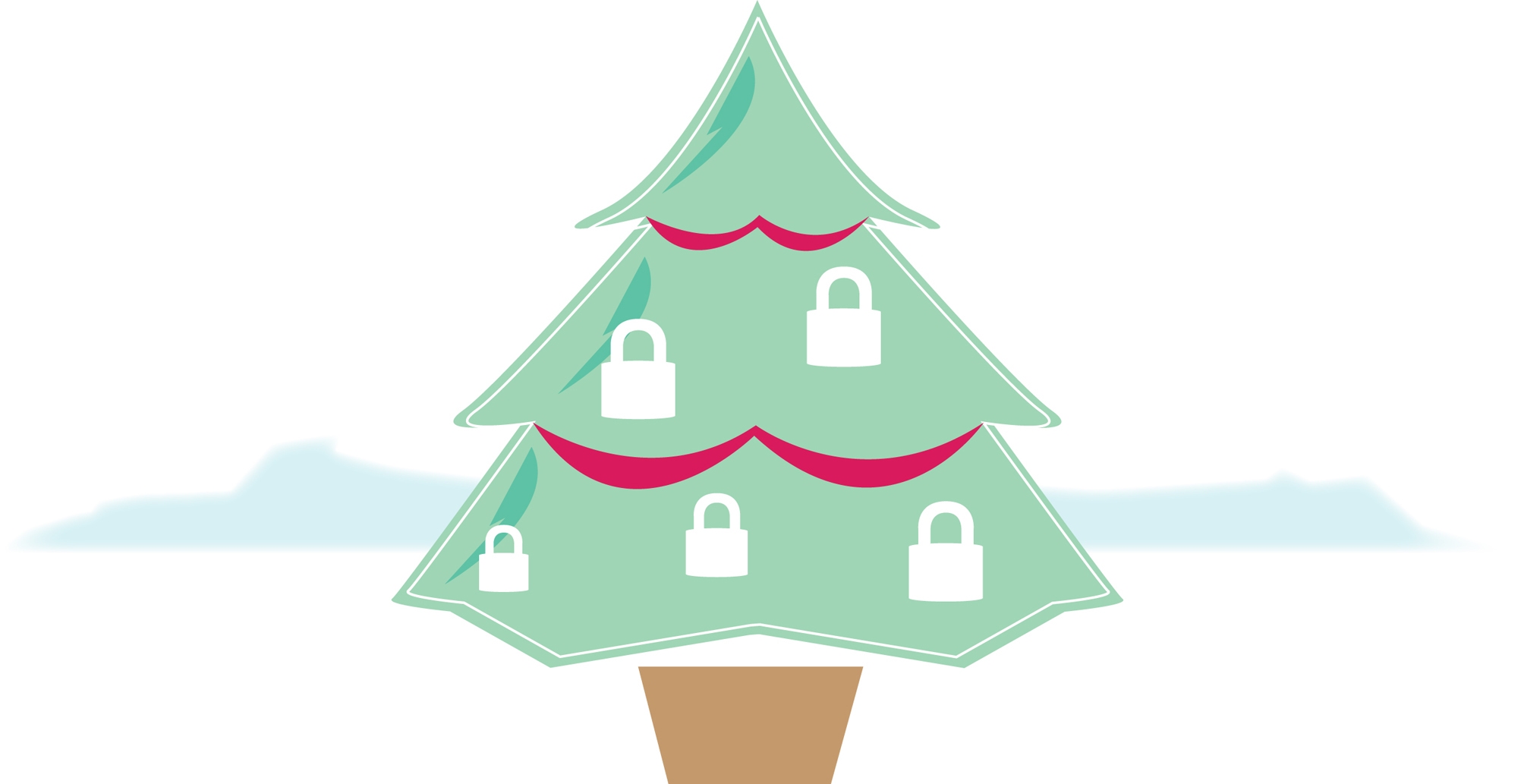 It's the first week of December, which means Christmas is just around the corner. Your cards have been written, the decorations are down from the loft and you've been inundated with invitations - drinks with friends, your work's Christmas party, shopping trips and family get-togethers.
Although Christmas is a time to relax and let your hair down, the evenings are darker and it's important to think about personal safety when out and about.
Most of us like to have a drink or two over the festive season, but don't let alcohol cloud your judgement and compromise your safety. On a night out, don't leave drinks unattended and cover your glass when walking around.
Always think ahead and plan your journey home before you go out. If travelling via public transport, always check the timetables and if using a taxi, make sure you book through a reputable company and never get into a mini-cab that you haven't pre-booked. If you're in a position where walking home is unavoidable always stick to well-lit areas and carry a personal alarm.
Yale's personal attack alarm is just the thing to give you that extra reassurance and peace of mind. The alarm is discreet and easy to carry, with a built-in siren and cord loop for easy activation.
Throughout December, we will be bringing you the most up-to-date advice to make sure you stay safe this festive season.