Bypass The Post-Black Friday Break-Ins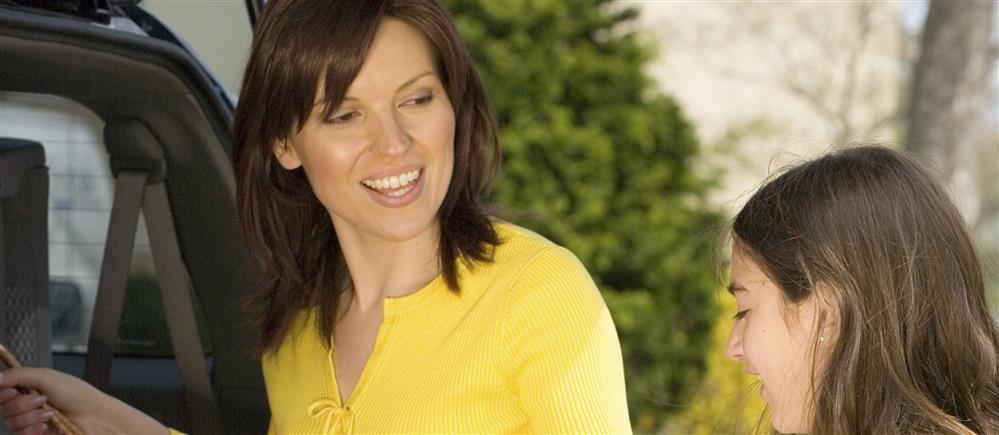 Whether you rushed out at dawn on Friday to grab your bargains or you tend to forgo the annual furore, it's impossible to dispute that there was a huge amount of money spent on Black Friday. It was estimated that £3.5bn would be spent during the weekend, which culminates today (30th November) with Cyber Monday.
Whatever percentage of that gargantuan total you contributed to, you should bear in mind the value of the products you've taken home, or are waiting to have delivered to your house.

Savvy thieves will have clocked the yearly excessive expenditure, and will be aware that many houses are full of more high-value items than they would be at other times of the year – even more in some cases than just before Christmas.

Make sure that you've been as savvy with your home security as you have been with sussing out the best Black Friday deals.

We have lots of home security tips on the advice section of the website. In the meantime, you could always kill two birds with one stone – please your purchasing persuasions at the same time as satisfying your home security by shopping on yalestore.co.uk.