Christmas website deliveries and gift ideas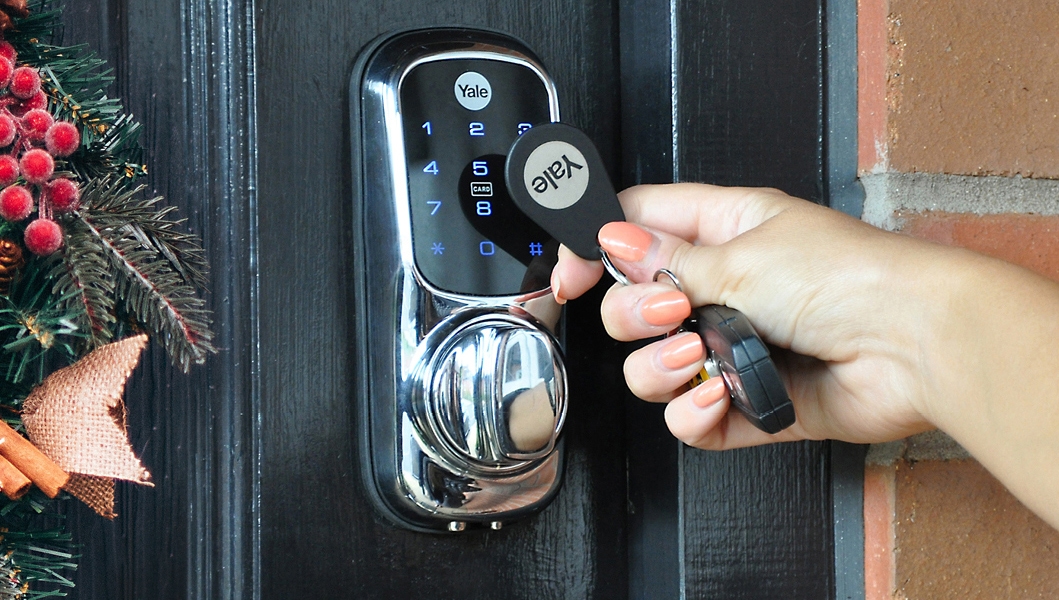 Our online shop will be open throughout the Christmas and New Year period, however, to receive products before Christmas day, orders need to be placed on the website before Friday 18th December 2020.
Any orders placed after that date cannot be guaranteed to be dispatched before Christmas day and will take longer to deliver.
Normal service will resume on the 4th of January 2021!
Are you struggling with ideas for Christmas presents this year? Do not worry, help is at hand, why not give your loved ones the gift of security this Christmas! We have put together a Christmas list to help you find the perfect security gift for people who matter to you the most.