Don't be distracted by bogus callers this winter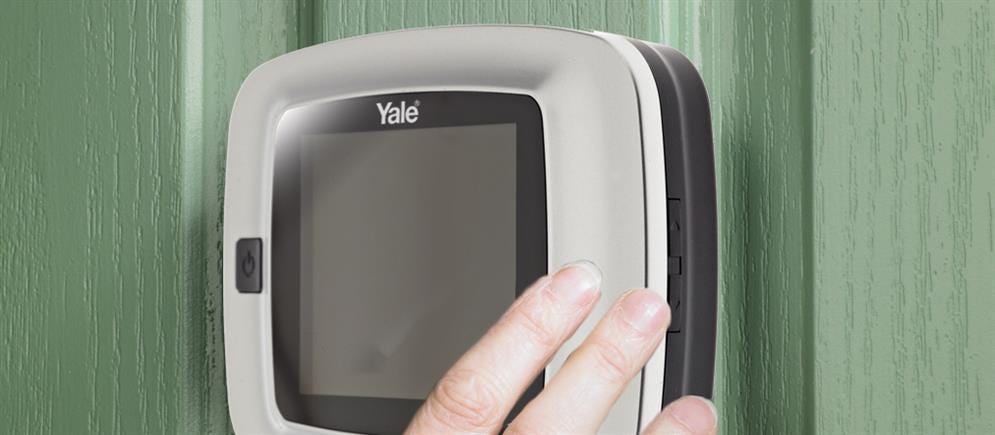 With local news channels across the UK reporting on distraction burglaries, homeowners are being warned to be on their guard if unexpected callers turn up at your door this winter.
According to research from the Home Office, over 17,000 distraction burglaries occur every year.
This type of burglary involves gaining access to a property under false pretences. This can be by either impersonating an authoritative figure, or working in pairs to distract a homeowner while an accomplice gains access to the property through an alternative entry point.
The security experts at Yale have put together three top tips to help homeowners ensure they don't become a victim of distraction burglaries,
Lock all your outer doors before answering the front door to someone you don't know, as burglars can work together, one distracting you at the front door whilst the other sneaks round the back. For extra security, ensure all door locks comply with British Standards.
Don't just open the door, invest in a Digital Door Viewer to see who is there. Yale's digital door viewers have large, clear screens and can be viewed from all angles, allowing vulnerable or elderly users, as well as children, to easily see who is at the door. The Yale Recording Digital Door Viewer also has a built in camera, enabling you to take pictures of anyone who is approaching your door.
Lastly, secure your front door using a chain. Only release the door chain if you are satisfied that the visitor is who they say they are and have provided a proper form of identification to prove the purpose of their visit.
To find out more about Yale security solutions visit www.yale.co.uk. Alternatively like /YaleUK on Facebook, or follow @YaleSecurity on Twitter. 
It's yours. Protect it. Yale it.