Homeowners warned to watch out for burglars as winter approaches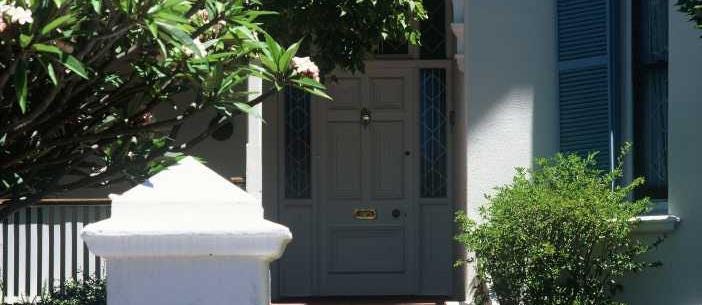 Sunday officially marked the end of British Summertime. As a result, homeowners are being urged to remain vigilant and tighten up their home security, as research reveals a considerable increase in burglaries after the clocks go back. New statistics have shown a 38% increase in home theft claims as thieves take advantage of the darker nights and the assumption that occupants are out of the house at parties, festive events or visiting relatives.
The research, by Co-operative Insurance, goes on to reveal that thefts in the winter months are more likely to happen on a Friday than any other day of the week. Home thefts between November and March are also more likely to happen due to burglars physically breaking into a property.
While these statistics may seem daunting, there are plenty of simple security solutions homeowners can use to prevent themselves from falling victim.
Have a look at our top tips for keeping your home secure this winter:
Ensure all windows, upstairs and downstairs, are secured with at least one appropriate lock and doors should be secured mortice lock or night latch that complies with British Standard BS3621
Invest in a burglar alarm or CCTV system. These act as a great visual deterrent
Leave a light or radio on in your property to give the appearance that someone is home
Do not post on social media when out at parties or events as it advertises your property as empty
Invest in a Digital Door Viewer to check who is at your property and if you trust them, before answering it
Computers, cash and electrical goods and jewellery are the most commonly stolen household items. Don't leave these out in full view and protect the smaller items in a home safe securely bolted to the floor or wall
To avoid identity theft, shred all important documents and confidential paperwork
Don't leave ladders or tools lying around in your back garden or shed as these can be used to break into your home
Yale also offers a free Crime Watcher App. Users can simply enter their postcode and the app will display burglary statistics within a one-mile radius over a one-month period for added peace of mind.
*Co-operative Insurance