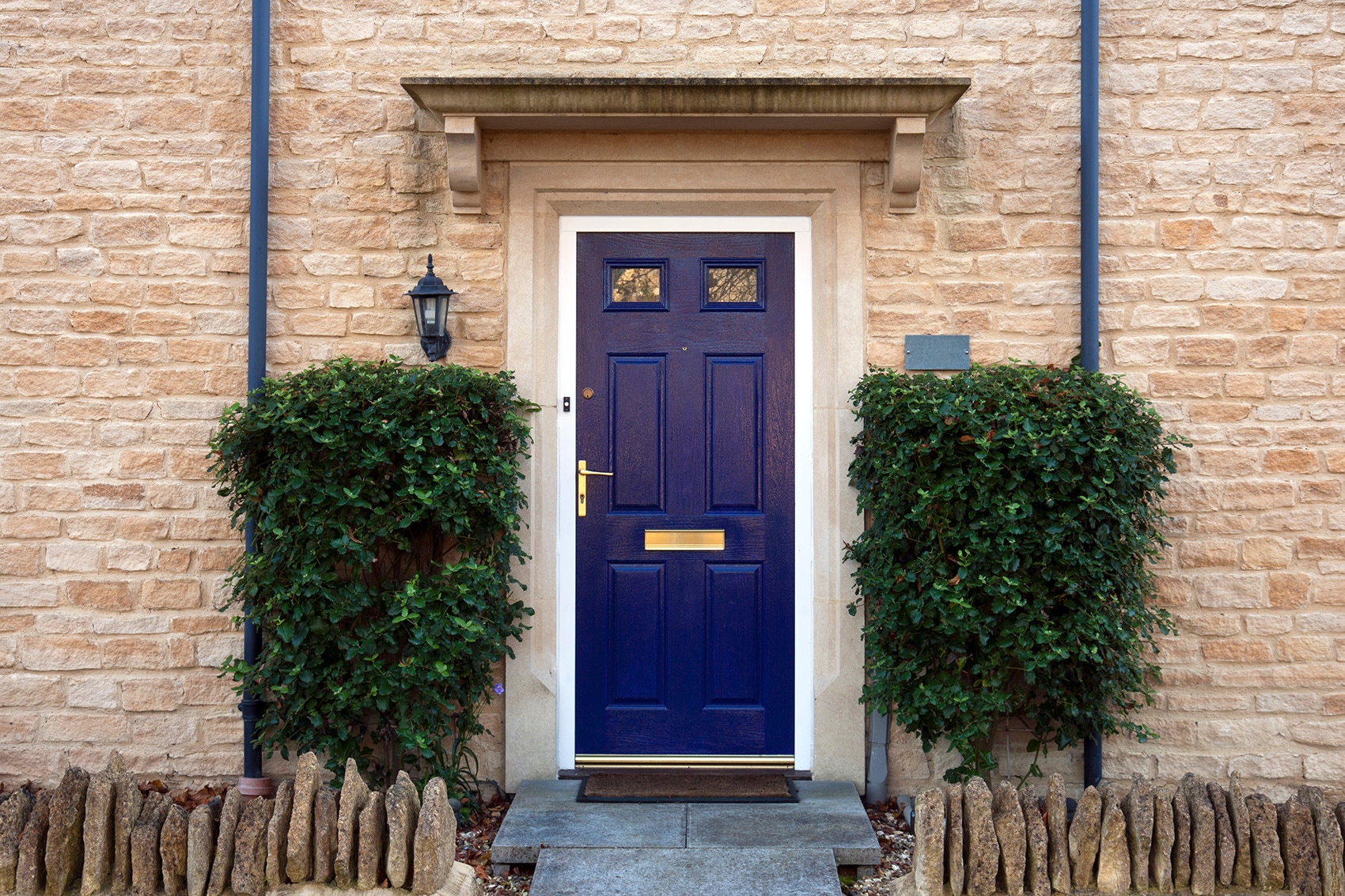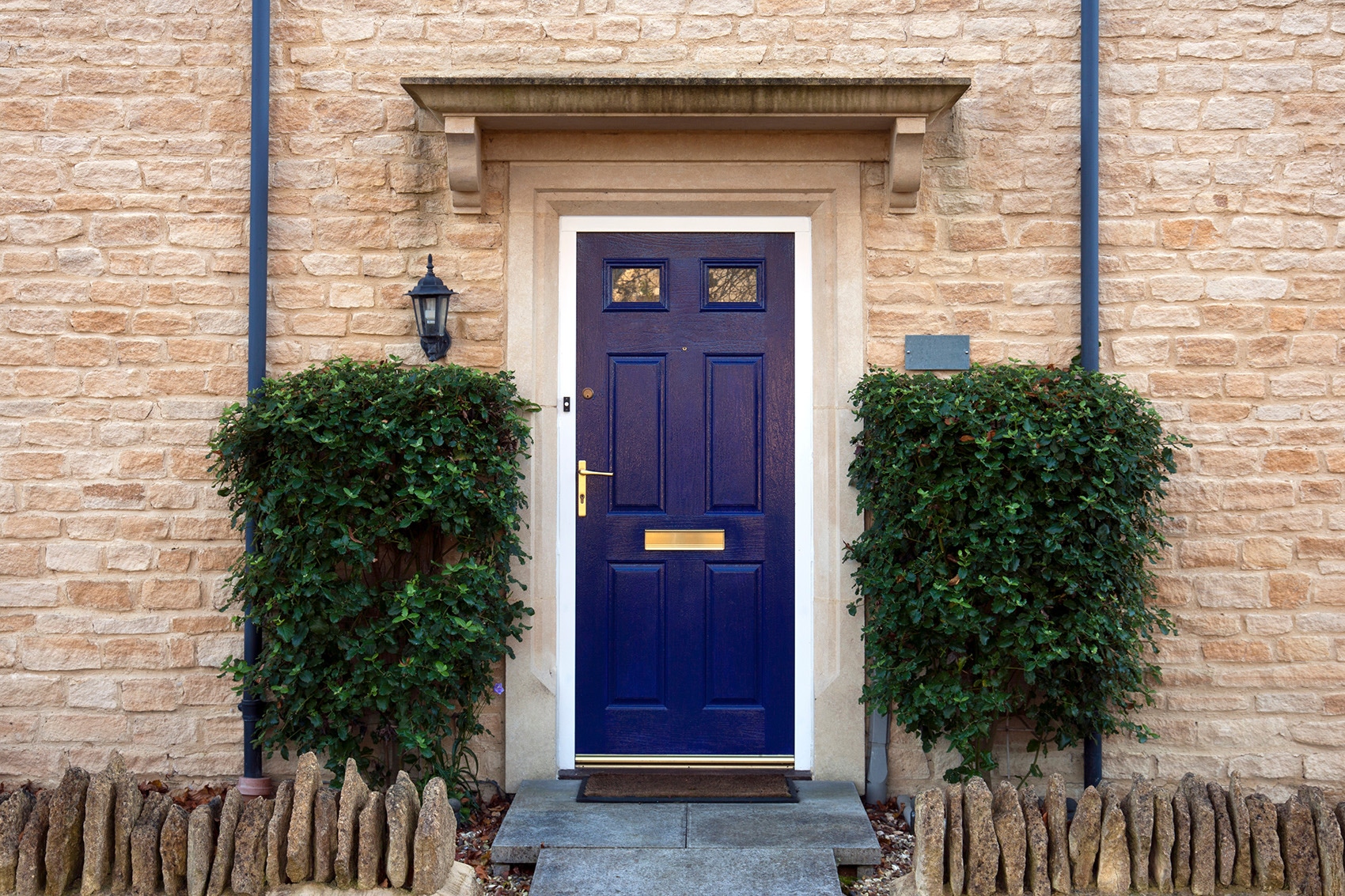 Bank holidays often mean taking a break and enjoying the most of an extra day off. But as we approach the autumnal season and a new term for school and university students, it's the perfect time to get prepared for a busy few months ahead.
So, to keep your home protected this September and beyond, our security experts here at Yale have shared their latest offers on everything from smart door locks, indoor security cameras and bike locks, so you can bag a bargain and stay secure this Bank Holiday.
From Sunday 22nd August to Thursday 2nd September 2021, you will be able to benefit from a range of product and installation discounts across our smart and mechanical ranges, exclusively on our Yale Store.
These offers include:
Half price installation on our smart door lock range
During the sale period, you can make the most of £50 off installation across our smart door lock range, which includes the 'Keyless Connected', 'Linus' and BSI-approved 'Conexis L1', for a smart security update this September.
Starting from £109.99, you can benefit from remote unlocking and locking of your door to let the kids in from school or to simply provide access to a trusted friend or relative so you can have full control of your door security from anywhere at any time.
Save 20% off with a purchase of two or more Indoor Cameras
As part of our latest deals package, we are offering 20% off our Indoor Security Cameras with the purchase of two or more products from the range.
Starting at £44.99, Yale's Indoor Camera range includes the Indoor WiFi Full HD, Indoor WiFi Pan & Tilt and All In One Indoor/Outdoor Camera.
So, whether you want to check in on your pets during the day, or make sure the kids aren't getting up to mischief whilst you're trying to get on with some work, an Indoor Security Camera will allow you to keep an eye on your family anywhere at any time with your smartphone.
Save 20% off with a purchase of two or more Bike Locks
As part of the Bank Holiday offers, we're also offering 20% off when you purchase two or more products, mix and match, from the bike lock range.
If you enjoy spending your Bank Holidays following your nearby bicycle route or getting the kids into cycling with the upcoming 'National Bike To School Week', running from 27th September - 1st October 2021, you can ensure your family's bikes are kept safe by investing in secure bike locks for a variety of different situations.
We offer an array of bike lock products that offer the highest level of protection against a range of attacks, so you can keep your bicycle safe whilst you're out and about, for short or long periods of time, or simply just secured at home.
With a busy autumn period ahead, with undoubtedly more chances to get out and about, ensure your home, family and belongings are kept secure, for less, by making the most of our latest Bank Holiday deals.
To discover the full list of Bank Holiday offers for a September security upgrade, click here Yale August Bank Holiday Deals