Just like riding a bike...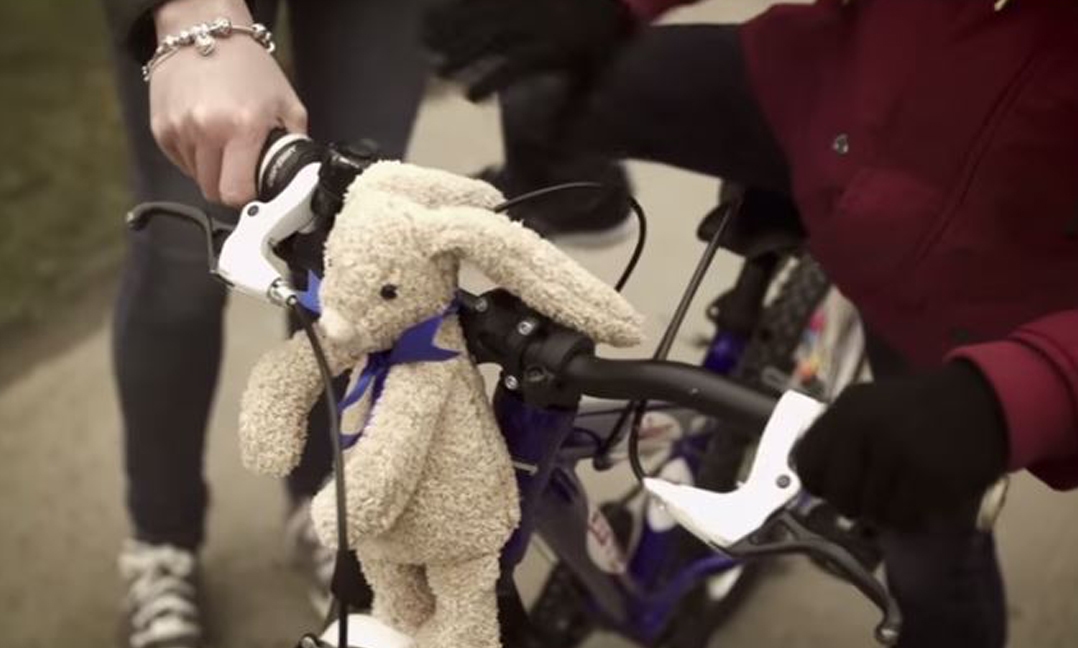 Learning to ride a bike is one of life's big milestones. It will be fresh in your memory if you've recently let go of the saddle for one of your children. Maybe you remember your own first set of wheels…?
There's a whole host of memories like this that are attached to 'things' –whether it's your first bike, first car, photographs, childrens' drawings, a favourite toy or teddy, souvenirs…While these possessions are unlikely to have the financial value to attract would-be thieves, they could get damaged or lost in a burglary. A big part of home security is about protecting those irreplaceable things. 

But it's more than that. Think about how you felt after your first bike ride, or that of your child. You probably returned home elated (perhaps a bruised knee or two, but elated all the same!) Or after passing your driving test, you might have gone home and popped the bubbly. Returning from the hospital with your first child, you showed them around their new home. That's what you should be aiming to protect. Your home. 

That's why we're celebrating the launch of our second short film in our 'Yale It' series, part of our wider campaign encouraging homeowners to protect the memories that make a house a home. The video shows the magical moment when mum (or dad!) can finally let go of the saddle, and the little'un can ride free. One of the first instances of independence, and they just keep growing from there.

So keep your memories yours – Yale it.