34 - The happiest year of our lives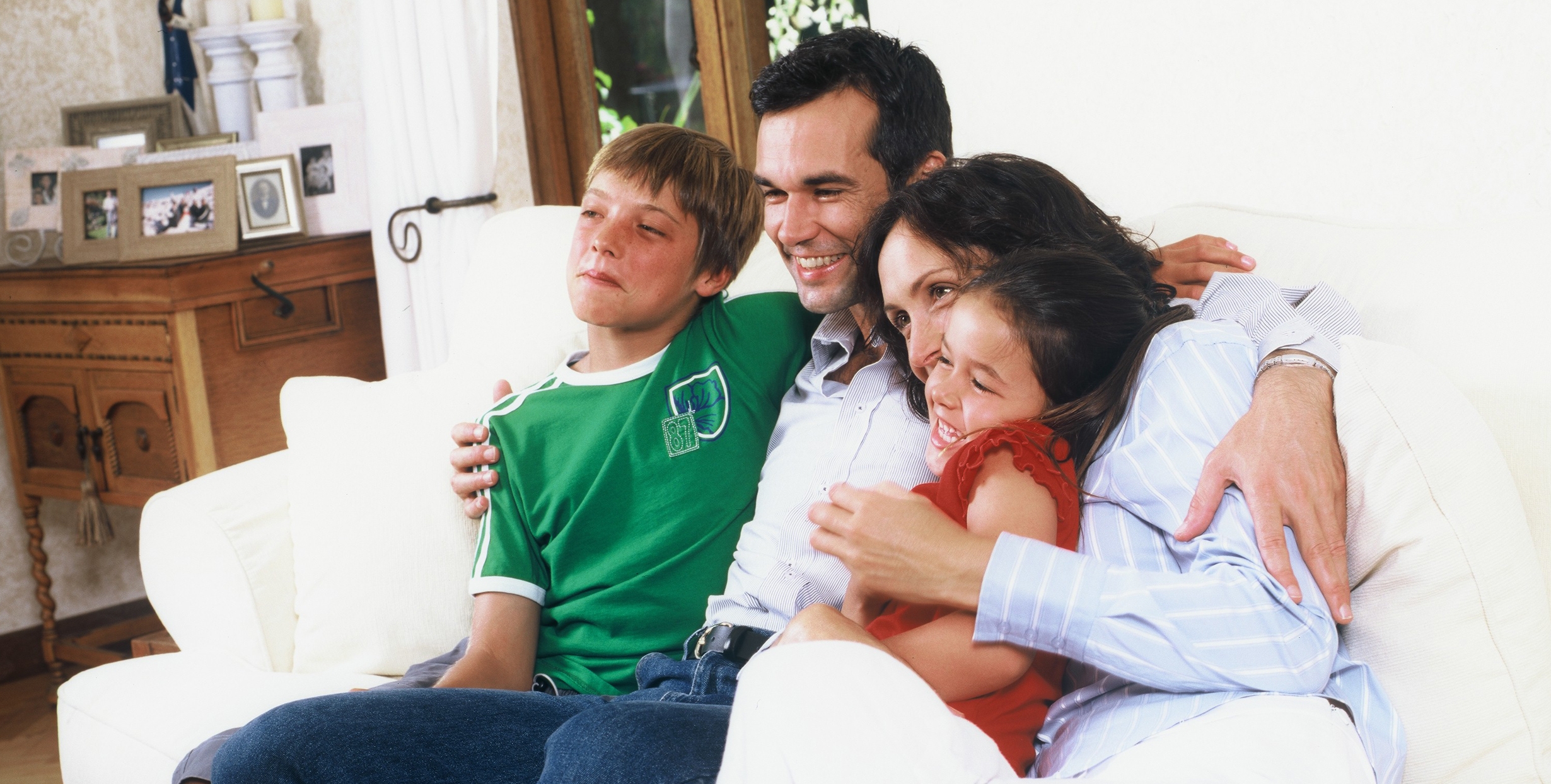 According to our latest survey, the age we are at our most happiest is 34. This is great news for Kim Kardashian and Paris Hilton, as according to the research, they are the happiest they've ever been this year!
The study asked 2,000 people over-40 to reflect on their levels of happiness through different stages of their life and point out the key factors that led to happiness in each decade.


Results showed age 34 is the happiest year for people on average - ticking boxes such as tying the knot, having kids and making decent strides in a chosen career.
The study also found that this is the age when we are most comfortable in ourselves, earn enough money to get on the property ladder, meet monthly payments with confidence and begin starting to enjoy the finer things in life.


Meanwhile, those who thought their 20s were the happiest cited the freedom, social life and career progression enjoyed in that decade.


Those who chose a year in their 40s as their happiest enjoyed watching the kids grow up and getting a bigger home. While those in their 50s pointed to work winding down, the kids leaving home, paying off the mortgage and even getting a new start after a divorce.


Yale's MD Nigel Fisher, commented: "The study reminds us of the many treasured memories and experiences to be had at every stage of life and the foundation of many of those is a happy and secure home life.


"The same can be said for the memories and associations a family home holds, whether it's family dinners every Sunday, building a den in the living room with the kids, or BBQs with friends in the garden. If a home is ever broken into, these memories are compromised, and Yale wants to avoid this at all costs."


Keep your memoires yours. Yale it.