Home Security Series: Student Security in a home away from home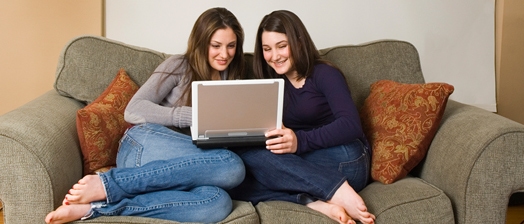 In the third installment of our Home Security Series, we consider student security as the start of term approaches…
Some students move so far away to attend university that they really get a taste of independence, while others live close enough to bring their washing home every weekend! Either way, their student digs need to be a home away from home, and everyone knows that a big part of making a house a home is feeling secure therein.

But this week, Landlords and their student tenants alike are being warned to tighten up on security as the start of term nears, by the Master Locksmiths Association. (MLA)

Areas known to be a hotspot for student houses are often targeted for robberies, given that a house of four could potentially have four laptops, four televisions, four mobile phones, perhaps a car or two between the group; in short, that one house could hold dozens of high-value items ripe for the taking if the security is lax. 

Landlords have a responsibility to ensure the security of their property. Of course, this is in their own interest, as it protects their financial asset. At the very minimum, they should install quality locks with patented keys, but additional solutions such as a home alarm system or CCTV system can be a good investment. Smart locks can also solve the perennial problem that crops up with student tenants of lost or stolen keys!

The students themselves can take additional measures to stay secure. As well as approaching their landlord if the basic security measures (such as door and window locks) are insufficient, there exists a range of products that can provide additional peace-of-mind without any costly or damaging installation process. For example, a standalone alarm can provide additional protection for a bedroom, while a small home safe can lock up those most treasured items, such as passports, laptops or expensive jewellery. 

For more information, visit our tips and advice page, or tweet us @YaleSecurity