Keyfree locks given the seal of approval by T3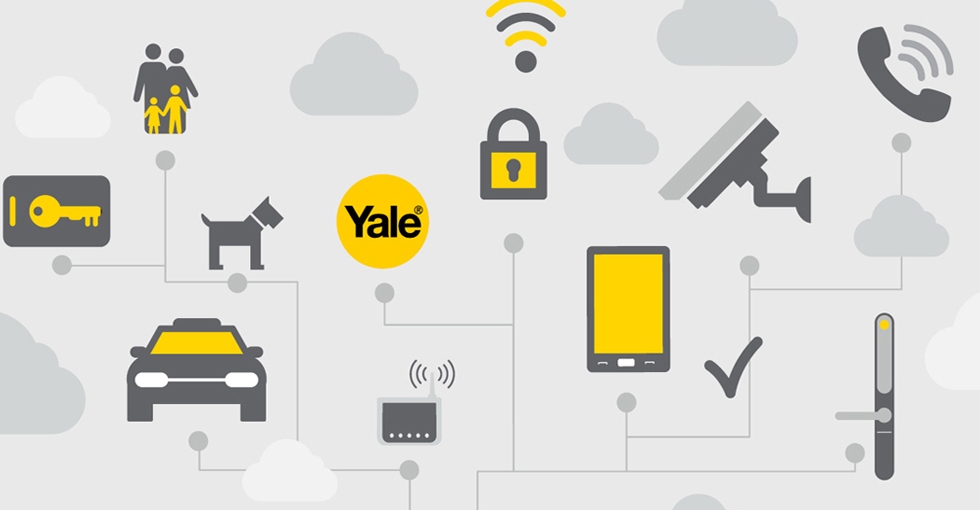 Keyfree locks were given the seal of approval by T3, the gadget website today, simply saying "Smart lock s**t just got real"
Keyfree locks were given the seal of approval by T3, the gadget website today, simply saying "Smart lock s**t just got real"
T3 reviewed our brand new Keyfree Connected which can now seamlessly integrate with home automation through Z-Wave and Yale modules.
They were impressed with our connected lock, saying "plenty of others have tried" to make a keyless entry system, but "lock-related heavyweight Yale" has struck gold. T3 mentioned our innovative Z-Wave and Yale radio modules stating "if the door is locked, it'll set Nest to 'away' mode and turn the Philips Hue lights off. If that's not basically The Jetsons made flesh, we don't know what is."
The gadget website even touched on the security of our Smart locks:
"If you're worried about the security of the system, Yale doesn't think you need to be. The Connected Smart Lock includes Z-Wave wireless which uses AES 128 encryption -- providing the same level of security used in online banking, apparently."
Find the full article here.