Make your nest ready for Spring!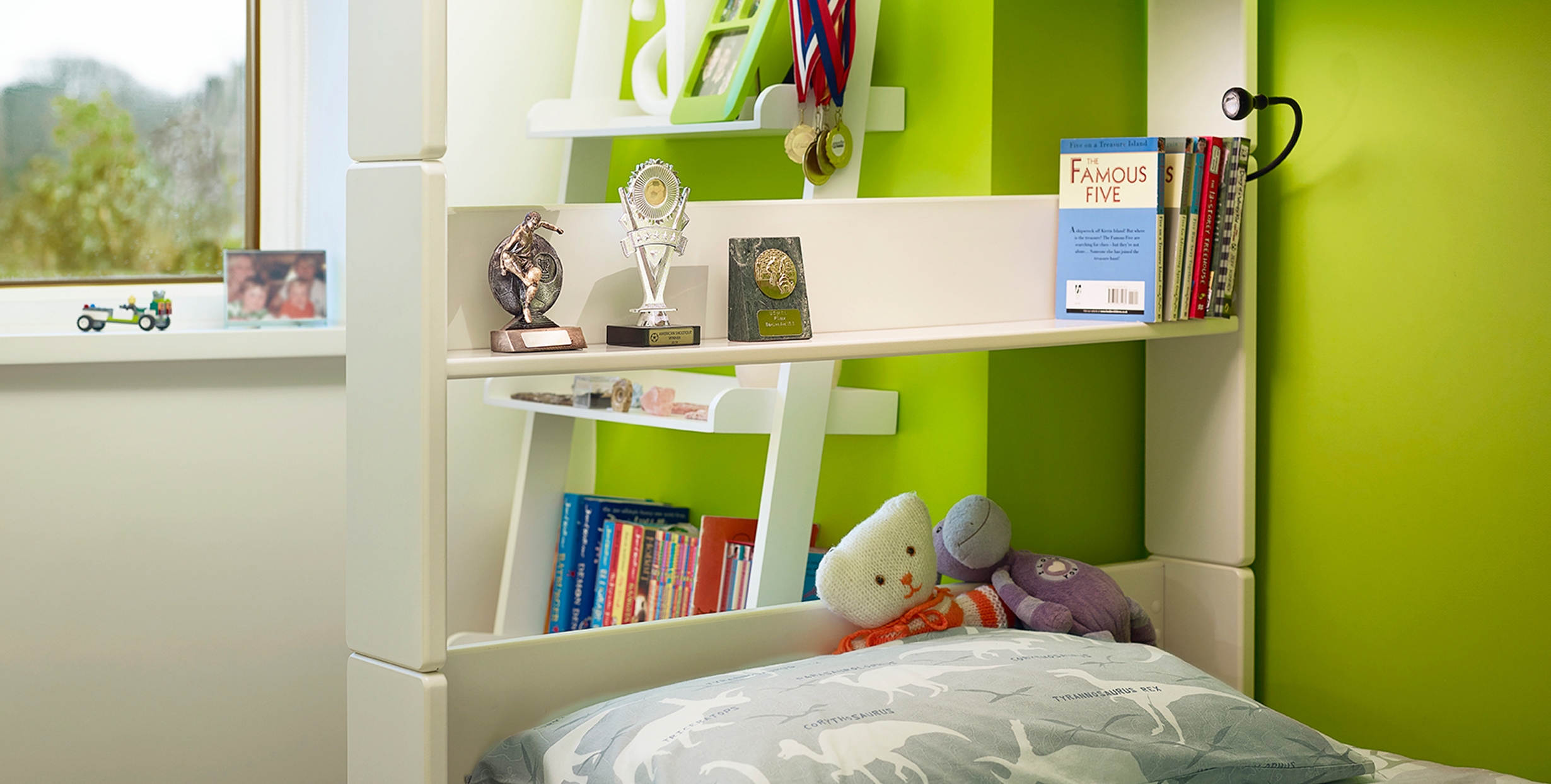 It's nesting season again!
But it's not only for the birds (no pun intended!) – house sales and purchases bloom around February and March, and last well into June. The weather is starting to be fairer, gardens are beginning to blossom, and so properties are looking their best. What's more, many people want to 'ready their nest' during the upbeat seasons of spring and summer, so that they can settle into their new homes during autumn and winter.

Whether you're buying or selling (or both!) there's a lot to think about, and security – whether de-pitching or setting up camp in pastures new – can sometimes become an after-thought in the rush. It's also worth considering refreshing your security, even if you're staying put.
Moving out


If you're moving out, you want to leave the house as organised as possible for the next residents.

Obviously, you'll deal with keys through the estate agent. But make sure you get every last one of the little blighters; that one you left with the neighbour last time you went away, or the one you gave to a friend in case you ever found yourself locked out…You don't want the responsibility of knowing you've still got the keys to what is now someone else's house!

This is where the growing trend for 'smart' locks can come into its own – a new owner can simply reprogram the electronic lock to ensure their security, instead of going through the hassle of replacing the locks. Many people are yet to invest in this convenient technology, but it's worth bearing in mind if the option's there.

Make sure you've left the instructions manuals for any other digital products, such as house alarms, so that the new owner can easily reprogram those. It's also a good idea to leave any product guarantees, such as a ten-year guarantee for a house alarm, so that the new owners can make the most of products that are still in perfectly good working order.
Moving in

Make sure you mind your security while you're shifting boxes in – it only takes a minute for an opportunistic thief to slip in and out with some of your treasures.

Once you're in, the most important thing to do is change the locks (that's if you're not lucky enough to be moving into a house with a smart lock that can simply be reprogrammed!) Just as you might have forgotten about a spare key you'd left with someone else, so could the incumbent resident. If you don't know who has keys to your house, changing the cylinder and add a nightlatch to ensure your peace of mind.

Once you've got the basics covered, consider upgrades such as installing a DIY home alarm, an EasyFit CCTV system, or a digital door viewer to boost your home security.
Staying put?

You might be staying put this spring; maybe you've found your forever home, or it's simply not the right time for you to move. Regardless, springtime is a great time to do a little security audit along side your spring clean, and be sure that your home – new or not – is as safe as can be.