npower launches Smart Home Trial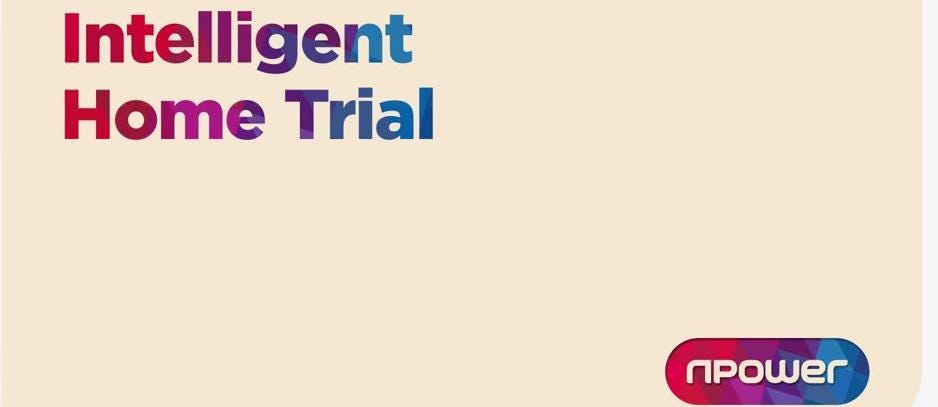 Leading UK energy provider, npower, has launched an interactive trial for 300 homes using the latest smart home technology.
Npower has developed a new integrated 'eco-system', including leading brands Nest Labs, Yale and D-link all controlled by a single npower app.
The six-month trial aims to understand how people use technology in the home, bringing improved comfort, security, convenience and cost savings to make a real difference to how they live their lives.
The participants were selected from npower customers in the West Midlands area, including a variety of homes and demographics.
Neil Pennington, Director of Innovation for RWE npower, said: "The connected home is now on its way to becoming a reality and will have a major impact on the way people use and save energy in the home. We aim to be at the forefront of smart home technology and this trial will provide valuable data and insight into how consumers actually use home automation systems, and where they see the benefit to their everyday life.
"We're very pleased to be working with a number of trusted partners to create a family of connected home products that are easy to use and genuinely make life easier."
Research shows that homeowners start their smart home journey through a number of routes, the most popular of which is smart energy*. By partnering with Nest, npower will install the 3rd generation Nest Learning Thermostat™ to help homeowners save energy whilst staying comfortable.
Smart security comes a close second*, so npower is also working closely with Yale, whose Keyless and Keyfree smart locks can be unlocked from anywhere in the world using the app. That way, guests, cleaners, carers or anyone who's forgotten or lost a key or PIN code can be granted quick and convenient access.
The smart locks can also keep track of who's coming and going through the door and at what time; ideal for anyone paying for home services by the hour.
Commenting on the addition of Yale's smart locks to the trial, Tabitha Morton, Head of Integration for Yale Smart Living said: "Improved security and convenience are two major benefits of a connected home system and research shows consumers want a trusted brand to protect their home*.
"Yale aims to be the leader in smart home security and we are delighted to be working with npower as the latest addition to our growing portfolio of integration partners."
D-link's central hub connects wirelessly to an array of sensors, including D-link cameras, sensors and smart plugs and the whole system can be controlled via the app.
For more information on npower please visit: www.npower.com. For press information please contact Rosamond Evans at Edson Evers on Tel: 01785 255146 or email rosamond.evans@edsonevers.com.
*A survey of 2000 UK adults was carried out for Yale UK by OnePoll, a member of ESOMAR, July 2015.