Protect your personal belongings this winter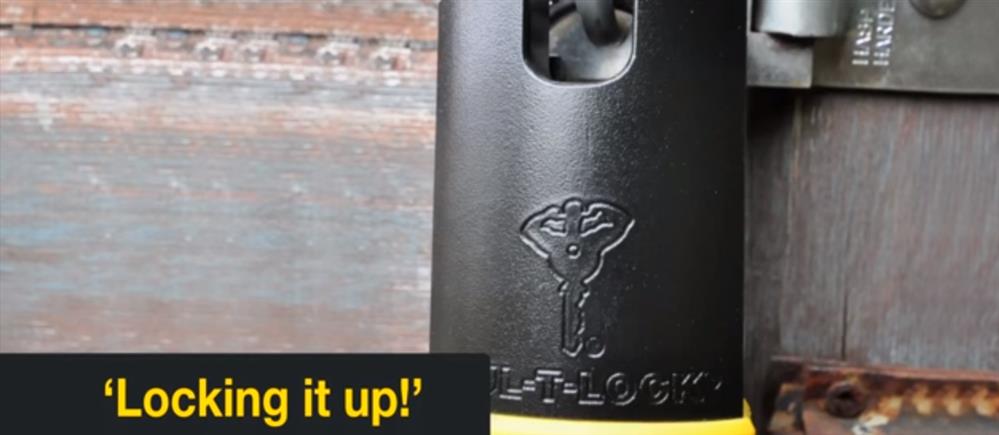 Statistics reveal that the average cost of a burglary is £2,300*, and with Christmas just 11 weeks away, this figure is only going to increase as homeowners splash the cash on the latest gadgets and gifts.
The third week of National Home Security Month, (w/c 12th October), urges homeowners' to protect these items, by providing helpful tips and advice for the best security solutions. All too often items are left lying around the house in full view of potential thieves.
Computers, cash, electrical goods and jewellery are among the most commonly stolen items in domestic burglaries and, as a result of our love for gadgets, the average cost of a burglary has risen by 40% over the last three years**. With the latest game consoles, phones or tablets at the top of many Christmas wish lists, homes across the UK provide rich pickings for burglars at this time of year.
However, it is not just festive purchases that are at risk. It is often the sentimental and personal items that can be destroyed in a burglary that can cause the most upset; for example, a family heirloom, children's' drawings or even photographs.
Hannah Adkins, Marketing Executive for headline sponsor Yale, comments: "Protecting your home is more important than ever at this time of year when they are filled with Christmas gifts and people are in and out at parties and visiting relatives.
"Home Alarms provide an effective visual deterrent and statistics show that 60% of burglaries attempted on homes with alarms are unsuccessful*** so it is well worth investing in one."
For more information on National Home Security Month and for daily tips and advice, search for 'National Home Security Month' on Facebook and Twitter or alternatively visit www.homesecuritymonth.com.
*Allianz Insurance
**Zurich Insurance
***SecuredbyDesign