Protect Your Precious Memories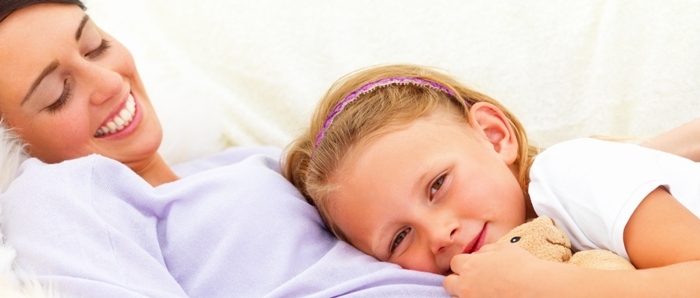 Learning to ride a bike is one of life's big milestones. It will be fresh in your memory if you've recently let go of the saddle for one of your children. Or maybe you remember your own first set of wheels…?
There's a whole host of special memories like this that are attached to 'things' – whether it's your first bike or car, photographs, childrens' drawings or a favourite toy…While these possessions are unlikely to have the financial value to attract would-be thieves, they could get damaged or lost in a burglary. A big part of home security is about protecting those irreplaceable things. 
But it's more than that. Think about how you felt after your first bike ride, or that of your child. You probably returned home elated (perhaps a bruised knee or two, but elated all the same!) Or after getting a promotion at work, you might have gone home and popped the bubbly. Returning from the hospital with your first child, you showed them around their new home. That's why it's important to not only protect your possessions, but the place you call home.
The 'Yale it' campaign, from the home security specialists at Yale, urges you to consider the ways in which you can keep your treasured memories safe. Following these simple steps can make a big difference to keeping your home (and the memories it holds) protected.
1. Secure all external doors
It sounds obvious but you'd be surprised how many people move into a new home and don't change the locks! Check your insurance policy to make sure all your external door locks meet the standard stipulated.  
2. Don't forget the windows
Windows are a common point of entry for burglars. Make sure all your windows are fitted with at least one appropriate lock, especially ground floor windows which have the potential to be accessed easily. 
3. Set your alarm
Studies have shown that a well-fitted and maintained burglar alarm system makes you less likely to become a victim of burglary. As well as providing a visual deterrent to potential burglars, alarms are vital for alerting your neighbours. 
4. Sheds, garages and outbuildings
Many outbuildings contain sought-after valuable items, as well as ladders and tools that could prove useful for a burglar. Heavy-duty padlocks, hasps and staples are recommended, as well as anchor locks and cables, which can secure individual items. 
5. Valuables and document security
To protect yourself from identity theft, important documents, passports and other valuables should be stored in a home safe, bolted securely to the floor or wall. As well as this, unwanted documents containing sensitive information should be shredded.
It's yours. Protect it. Yale it.
For more information, please visit www.yale.co.uk, search for /YaleUK on Facebook, or follow @YaleSecurity on Twitter.