Top tips for a stress-free summer getaway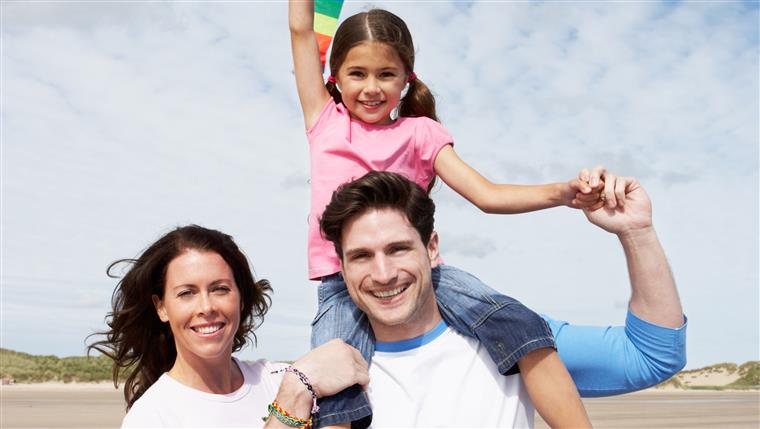 It's the start of your summer getaway; the car is packed, the papers are cancelled, and the only thing left to do is upload an 'on-route' photo to Facebook to make your friends jealous... But did you know that over 75% of burglars use information on social media to locate potential targets*?
A recent warning from the UK's financial watchdog has revealed that break-in insurance claims can be rejected if it looks like individuals are assisting criminals by uploading information on social media**. It continued to state that most insurers have a 'reasonable care' clause that prevents companies from paying out if the customer is deemed to have advertised the property as empty.

Having an intruder break into your home can take away much more than your possessions; it can leave you feeling insecure and vulnerable. The experts at Yale understand this concern and aim to pass on their advice and experience in order to make UK homes safer. 

The 'Yale it' campaign in particular aims to improve consumers' knowledge of basic home security by providing useful tips and advice at key points throughout the year. So when you get away this summer, make sure you avoid the stress and paranoia of trying to remember if you locked the back door or left the bathroom window open, and instead focus on building sandcastles with the kids and eating ice-cream in the sun!

Yale's Top Five Home Security Tips For a Stress-Free Summer Getaway:

1. Check your locksIf you know you're going away it's worth checking your door locks adhere to the latest standards. It also helps to check your insurance policy to make sure your locks meet the standard stipulated, so that you know you're definitely covered in case of a break-in.  

2. Don't forget your windowsWindows are a common point of entry for burglars. Make sure all your windows are fitted with at least one appropriate lock, especially ground floor windows which have the potential to be accessed easily. 

3. Invest in a home alarmA poll by Halifax found that 34% of householders with a home alarm said they rarely activated it. Yale's Easy Fit SmartPhone Alarm protects your home and works with a free app, which allows you to monitor the system while you're away.

4. Sheds, garages and outbuildingsMany outbuildings contain sought-after valuable items, as well as ladders and tools that could prove useful for a burglar. Heavy-duty padlocks, hasps and staples are recommended to secure your shed, and anchor locks and cables can be used to secure individual items, making it far more difficult for burglars to grab your possessions. 

5. Protect your identity Every year, more than 100,000 people in the UK are affected by identity theft***. To protect yourself, important documents, passports and other valuables should be stored in a home safe, bolted securely to the floor or wall. In addition, unwanted documents containing sensitive information should be shredded.

For more information on Yale's products and services, please visit www.yale.co.uk, or alternatively like /YaleUK on Facebook, or follow @YaleSecurity on Twitter.  
*Distinctive Doors UK**The Times***Home Office