Unwanted Holiday Houseguests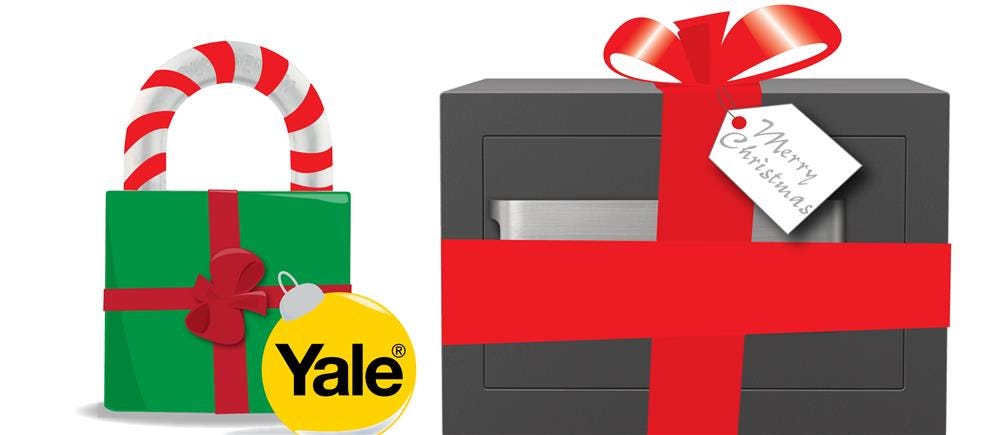 Christmas can be a busy time of year. Visitors to your home increase with, family and friends popping over, online shopping being delivered and possibly even the odd carol singer.
With the increase in guests, also comes an increased likelihood that you could fall foul of a distraction burglary. Opportunist thieves often take advantage of the busy social calendars and darker evenings.
 Our security experts are offering their advice on dealing with unexpected visitors this Christmas.
Why not invest in a Digital Door Viewer? These allow you to see who is at your property and have large, clear screens that can be viewed from all angles. These allow vulnerable or elderly users as well as children, to easily see who is at the door. The Yale Recording Digital Door Viewer also has a built in camera, enabling you to take picture of anyone approaching your property.
Additionally, you could purchase a smart lock from Yale. The Keyfree and Keyless Connected smart locks, let you choose who has access to your home and when. You can set temporary PIN codes that work for 24 hours to grant access to a family member or if you want your neighbour to check on your home while you're away. You can also choose to open you smart lock via a key card, key tag, remote fob, or even from your smartphone when connected to a smart home system.