What does Doc Q mean for you?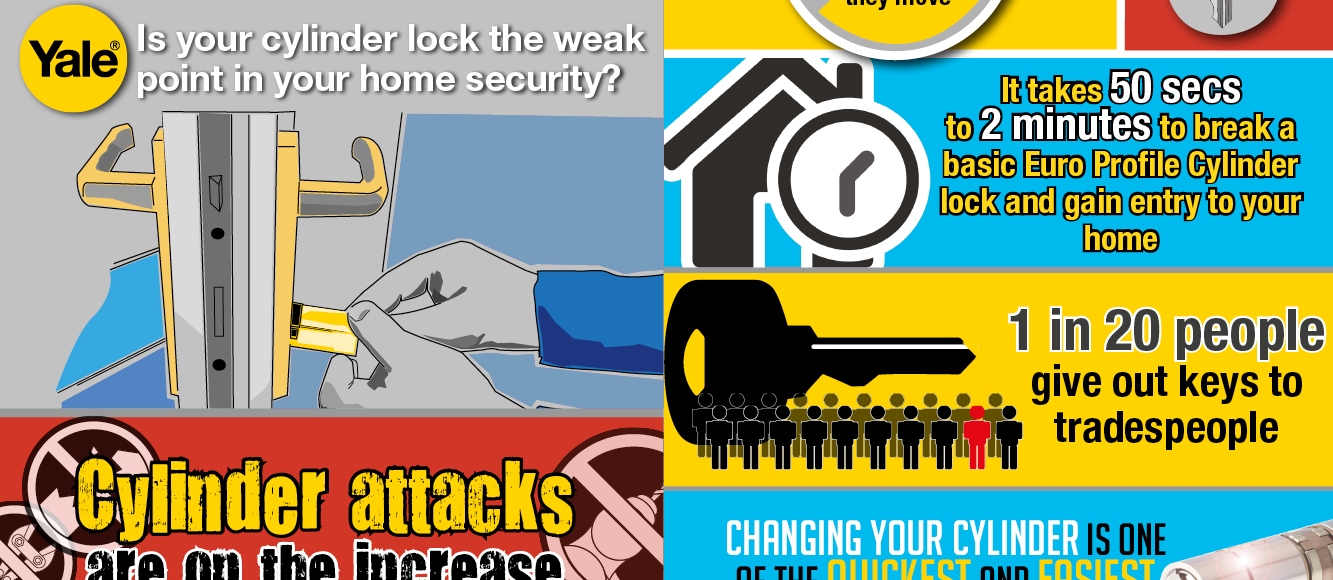 When it comes to home security, it is of the upmost importance that your doors and windows are up to scratch. On 1st October 2015 Approved Document Q (Security - Dwellings) came into effect. This new standard covers the protection of entry points to any new home.
Document Q is the latest addition to Building Regulations and brings security to the forefront by setting out reasonable standards for doors and windows in all new residences. Under the new standards, all new doors and windows should be made to a design that has been shown, by test, to meet the security requirements of PAS24:2012 (or other standards that meet or exceed PAS24:2012).
The PAS24:2012 standard means all doors and windows have to meet a cylinder and hardware attack test and comply with European security measures to make homes less vulnerable.
The introduction of Approved Doc Q ensures that greater levels of security are in place to protect new homes, resisting physical attack by a casual or opportunistic burglar. So if you are currently looking to buy a new home then make sure you ask if your doors and window meet Approved Doc Q.
If you are an existing homeowner looking to make sure the entry points to your home are protected, then even changing the basics in home security can make a big difference. For example, a new door fitted with a high security cylinder and handle combination presents a powerful proposition, and with the visual deterrent of the Yale branding it will make any opportunist burglar think twice!