Yale CCTV helps solve flower basket crime!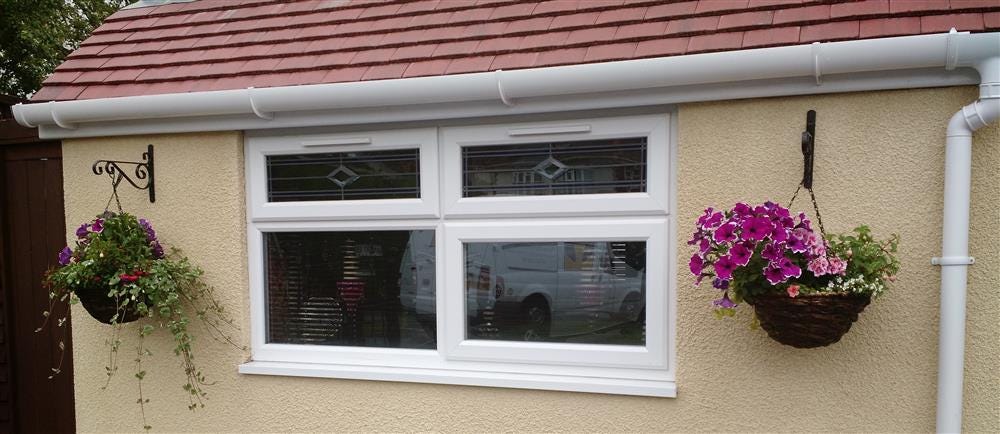 A Wolverhampton-based flowerpot thief thought that she had gotten away with stealing a local family's prized flower baskets this week.
 However, due to Yale CCTV footage, police managed to retrieve the basket and give it back to its owners, just in time for summer.
"Bill and Ben" was no match for Bob, a Yale employee, who phoned the police after spotting that one of his family's hanging baskets had gone AWOL. Normally, petty crime like this could go unsolved, but because of the high resolution CCTV footage, local police recognised the woman in question and retrieved the goods. 
Luckily, Bob had fitted a Yale Easy Fit CCTV system. The Yale CCTV gives you one security solution to fit all. The waterproof high resolution cameras mean that CCTV is no longer under the stigma of blurry or pixelated images. Yale systems use up to 960H resolution technology which offers a larger and more detailed image of what is happening around your property.
The Hybrid DVR system gives real time, full screen high resolution video recording which can sync up to your mobile devices, allowing you to see what's happening around your home, wherever you are.
For more information on Yale CCTV systems, click here.
Well done Bob!