Be wary of green-fingered thieves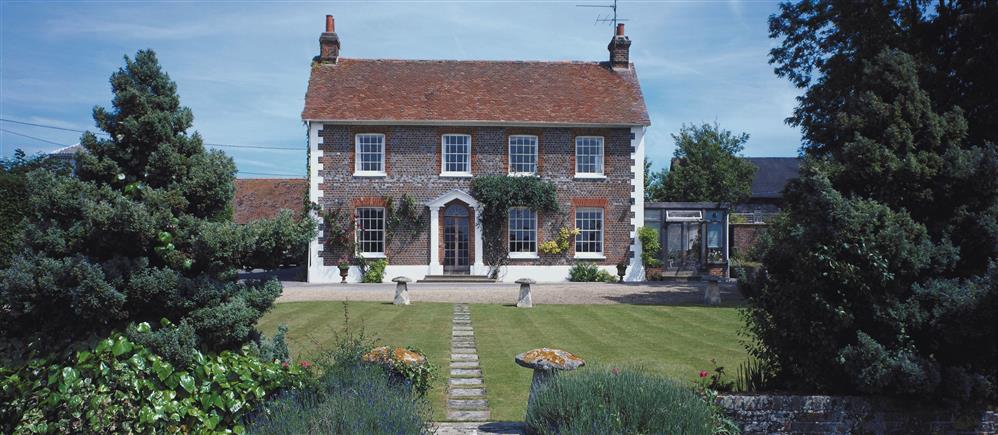 As it's National Gardening Week, Yale is raising awareness of outdoor security and how to protect gardens and outbuildings.
Now summer is well and truly on its way (fingers crossed), Brits will be spending a lot more time outside enjoying the fresh air and pottering about in the garden. However, it's not just us that enjoy the warmer months as statistics show burglars also ramp up activity, taking advantage of unoccupied homes and expensive items left out in the garden.
In fact, burglaries of outbuildings and sheds increase by up to 40% at this time of the year, and there is a 10% increase in domestic burglaries over the spring and summer months*.
As a result, the security experts at Yale have devised their top tips for securing your shed and outbuildings to prevent you from falling victim to garden theft or vandalism.
It may sound obvious, but you'd be surprised how many people forget to lock the doors and windows on their outbuildings. The majority of sheds come equipped with minimal security so make sure the door is locked securely using a heavy-duty, weatherproof padlock and hasp.
Use anchor locks and cables to secure any expensive, individual items within your shed or outbuilding. Anchors and cables can be looped through bike wheels or lawnmower handles and secured by padlocks to provide an extra level of security.
Don't leave any valuable items in full view of the window. Invest in curtains or netting to prevent people from seeing in.
Try not to leave garden tools and equipment out as these can be used to break into your property. Make sure you put them away securely after use.
Invest in an alarm system to alert you to any intruders. Affordable, battery-powered standalone alarms can be placed freestanding or fixed to a wall for easy installation and convenience.
Install outdoor security lighting to deter potential thieves. This makes it increasingly difficult for burglars to remain undetected when attempting to break-in.
CCTV cameras can act as a visual deterrent, and can even catch the thief red-handed if they did attempt to break in.
Finally, take photographs of belongings stored away and make a note of serial numbers in the event that you do become the victim of a burglary, so you can provide the information to the police.
*Halifax Insurance