Brits sitting on a fortune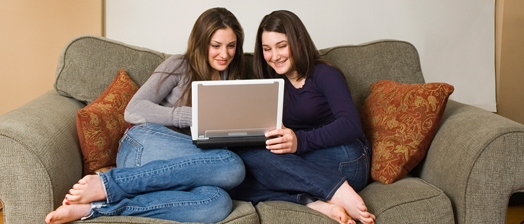 According to our latest survey, Brits are sitting on more than £342 million worth of small change around their homes.
The study, exploring the hidden value in UK houses, found the average person has £12.70 in coins lying around - more than a third of a billion pounds across the nation's 27 million households. 

And it might really pay to spruce up the place from time to time as the typical Brit finds £3.27 a year down the back of the sofa alone - more than £39 million across the country. 

But while hidden treasures and lost items await, discoveries while doing a tidy-up can be bizarre. Respondents were quizzed on the strangest finds while tidying and reported coming across a jar of cat hair, a stuffed animal and even the neighbour's live pet snake while clearing the nooks and crannies.
One in six has a very valuable item or treasured possession which they've completely lost somewhere within their home, while the average person currently has four important things they can't find at the moment.
But keeping a better track on the stuff we own is probably worthwhile, as results found the average Brit estimates the value of all the goods in their home at more than £15,000. 

Marketing Executive for Yale, Hannah Adkins, said: "The research shows our homes are full of weird and wonderful items and that, clearly, we're not always sure what we actually have under our roofs. From valuable jewellery that's been lost or misplaced, to the coins in the sofa - people may well find a few hidden treasures when approaching their spring-cleaning this year".

And though the potential rewards of loose money, forgotten valuables and surprising items can present themselves, the urge to spring clean can be also be risky - 47 per cent have incurred some sort of injury while cleaning or sorting things out in their home. 
Brits are also taking risks when it comes to protecting the range of weird and wonderful items in their homes - a third of those polled confess they haven't thought about their home security in a long time, even though one in four admit they worry more about the security of their home in the summer and milder months as they spend more time away from the property. 

Aside from sorting cupboards and scrubbing floors, the annual spring clean provides the perfect opportunity to undertake a quick and simple home security audit. Download our free home security checklist to ensure that your property is as secure as can be.