Did you catch us on ITV Central?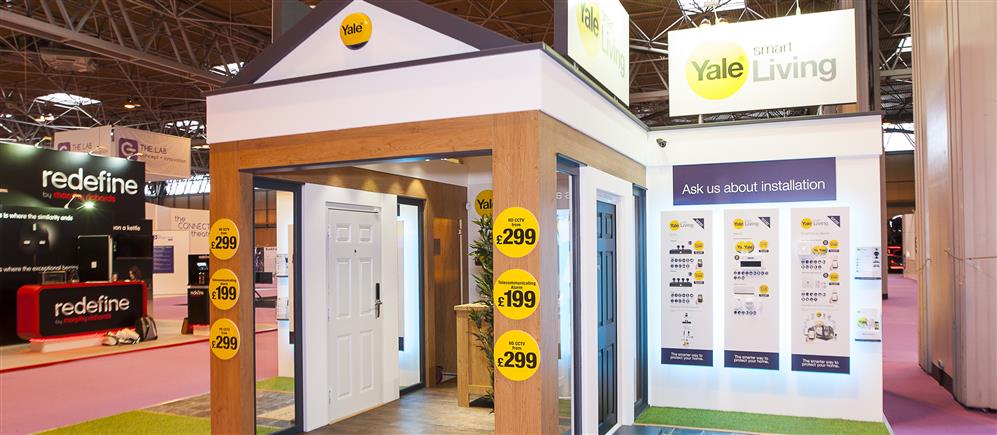 We were featured on ITV Central news last Friday (1st April), discussing the latest in smart security at the Gadget Show Live in the NEC arena Birmingham.
ITV were exploring the latest developments in consumer technology and took the time to speak to us about the future of security devices and how we believe customers want to interact and use these systems.
The segment involved an interview with Dave Herbert, Business Development Director for Yale Smart Living, who commented'; "We're seeing a huge growth in this technology based area. People want to use technology to secure their homes nowadays, whether that's an alarm system, using an app to control the alarm system, so you can see your home when you're away."
ITV Central was among thousands of visitors to the Gadget Show Live to take a look at the array of exhibitors showcasing their latest gadgets and gizmos to the public. This ranged from Virtual Reality headsets, to electric scooters, wristband headphones, hover boards, an dof course our Smart Living security products.
To catch the full clip, head over to the ITV hub.