Don't be Left Vulnerable this Valentine's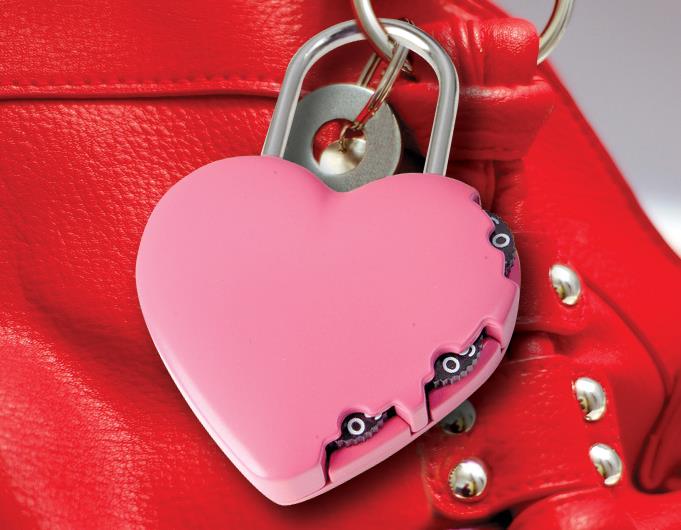 Unfortunately it's not just hearts that will be stolen this Valentine's Day, as research from Aviva reveals February 14th as the worst day of the month for domestic burglaries, with claims rocketing by 9% compared to the daily average.
Amidst the flurry of gift giving and grand gestures, opportunistic thieves will take advantage as couples head out for a romance-filled evening, leaving their properties unoccupied.
Burglars are on the lookout for those revealing signs of a vacant home, such as curtains left open at night, no lighting, or cars in the driveway. But don't let that stop you from enjoying your evening, just use these simple tips and beat the burglar to make sure you avoid heartache this Valentine's.
Firstly, don't make it easy for thieves. The majority of burglars access properties through a front door or open window, so make sure these are secured with a British Standard lock, which is recommended by most home insurers.
Additionally, good visual deterrents such as a home alarm or simple CCTV system – even if they are just dummy models – can make your property less appealing and discourage burglars if your property looks empty. Even better, you can create the illusion of an occupied house by using lights with inbuilt timers and set them to come on at specific times.
In fact, Yale's Smart Home Alarm features a clever power switch accessory, which allows lights, appliances and other electrical items to be operated using your smartphone!
But it's not just burglars that could be out to spoil the day. How about locking away that Valentine's gift to stop your snooping partner from finding it before the big day? A home safe could keep them from ruining the surprise and give you that extra peace of mind that your gift is safe and protected.