Is your property in a burglary hotspot?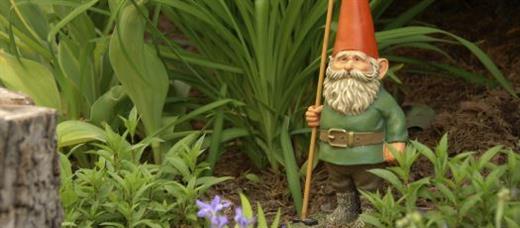 Price comparison website, Money Supermarket, has revealed postcode SE21, covering South Tulse Hill and Dulwich in London, is the worst area nationwide for burglaries.
16 of the UK's top 20 burglary hotspots are in the capital according to the research. However, London wasn't the only postcode scoring highly, with areas in Manchester (M21), Leeds (LS5) and Milton Keynes (MK46) also seeing a high rate of break-ins over the past five years. This comes on top of news from the BBC, who found that police forces in England make only 14 arrests for every 100 burglaries.
Using data collected from two million quotes on its website over the last two years, Money Supermarket has built a national profile showing which postcodes suffer the most.
Want to see how your postcode compares? You can use the burglary claims calculator to see the likelihood of your area being burgled and how it equates to other areas in the UK. You can even compare two specific postcodes side-by-side.
This is ideal for when you're considering moving home, as you can easily see up-to-date crime rates in particular postcodes and how they fare with the rest of the area. As anyone who has been burgled knows only too well, burglary not only causes physical property damage but also has an emotional impact and can leave you feeling vulnerable, especially if sentimental items are lost or damaged.
However, it's not all doom and gloom. Money Supermarket found that there are 83 postcodes in the UK where there have been no burglary claims made in the last five years. These postcodes include Holsworthy in West Devon (EX22), Freshwater on the Isle of Wight (PO40) and Kirkcaldy in Scotland (KY10).