National Home Security May Day is nearly here!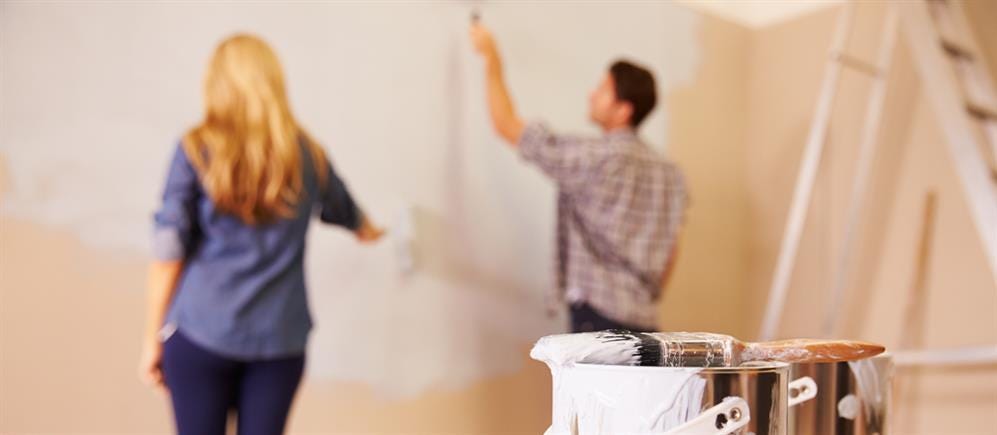 Traditionally, the bank holidays provide the perfect time to tackle domestic DIY and renovation projects, and research has revealed that more than two-thirds of Brits will do just that!
With this is mind, National Home Security May Day, sponsored by Yale, will take place on spring bank holiday Monday (30th May), with a run-up throughout May. The campaign will provide home security tips and advice so that we can all ensure our homes are protected in time for summer.
So, whether you're thinking about wallpapering the living room, re-tiling the bathroom, or building a conservatory to create your 'dream home', it's important to think about protecting your property too.
According to research from Halifax Insurance, domestic burglaries increase by as much as 10% in the spring and summer months, with a 40% increase in outdoor thefts.
One of the reasons burglaries increase during spring and summer is because more of us leave windows and doors open while we are out in the garden or nip to the park to enjoy the sunshine. We also start bringing out valuables, such as bicycles and lawn furniture, which creates an increase in opportunities for tempted thieves.
As part of the initiative, National Home Security May Day will also be running a competition, offering you the chance to win £100 worth of Love2Shop vouchers and a Yale Smart Home Alarm & View kit. Simply head over to the National Home Security Month Facebook page to enter!
For further information on the campaign, visit the NHSM website, or search for National Home Security Month on Twitter and Facebook.