National Home Security Month is back to battle break-ins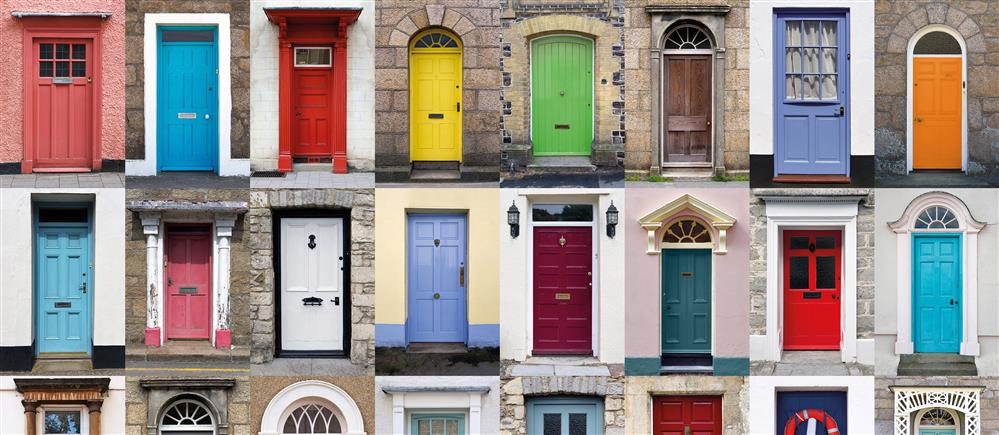 After the success of previous years, National Home Security Month (NHSM) is set to return this October with even more top tips and advice for keeping your family, home and possessions safe.
The initiative, is urging Brits to consider the way they keep their family, possessions and home safe by creating awareness around the importance of home security.
It is estimated that a burglary happens every 40 seconds in the UK*, with thefts surging by 38%** following the clocks going back and evenings becoming darker. With this in mind, October 3rd marks the start of NHSM 2016.
The campaign will highlight a different element of home security each week, with the first week introducing NHSM and providing simple tips and advice on how to protect your home and belongings over the winter.
The second week delves into total home security, exploring traditional security solutions for protecting the entry points to your home and any valuables within it. The third week looks at the growing smart security industry, and provides insight into how connected devices can keep you and your home secure at the touch of a button, with added peace of mind thanks to remote access.
Week four raises awareness surrounding the darker nights to coincide with the clocks going back, encouraging you to make sure the exterior of your home and any outbuildings are fully protected. Then finally, week five provides seasonal advice to coincide with the increase in thefts and domestic damage around Halloween and Bonfire Night.
Throughout October, NHSM will be supplying daily security tips on social media. To access these tips simply search for National Home Security Month on Facebook and Twitter. For more information about the campaign and how you can get involved, please visit www.homesecuritymonth.com.
*British Crime Survey
**Cooperative Insurance