Raconteur releases latest 'smart technology & living' report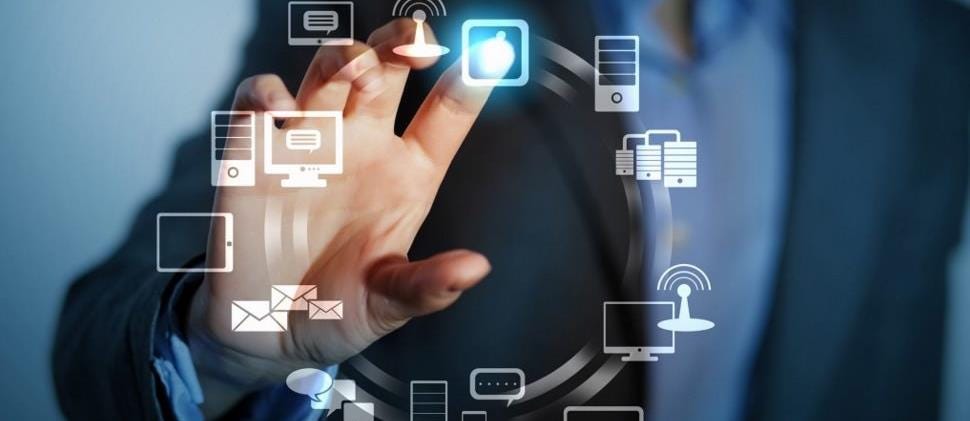 Premium publisher of current affairs Raconteur has released its latest 'smart technology and living report' in conjunction with The Times.
The new report focuses on the upcoming 'connected home' that has been 'just around the corner' for the past 20 years. Experts suggest the smart technology market is finally at a 'tipping point', with the consumer demand for smart products causing the industry to increase their overall smart tech offering.
Experts have responded to the high demand for connected products, suggesting that any potential smart product must prove itself to be a solution to a relatable problem for consumers. For example, the need for smart products that allow consumers to have remote monitoring of their homes offers a solution to the worries homeowners have when away from their properties.
According to a recent Deloitte report from this year, 66% of UK consumers agree that connected devices have the potential to make their lives easier. Yale has taken this consumer need for convenience and created the new 'Twist-and-Go' Bluetooth low energy app for their Conexis L1™ Smart Door lock which allows users to unlock their front door by twisting their phone 90 degrees.
Alongside the new "state-of-the-art" Conexis L1™, Yale's other range of connected smart locks also feature in the report, including the Keyless and Keyfree connected smart door locks, which give users the option to open their door via key card, key tag or key fob or even via a smartphone when connected to a smart home system.
The report also mentions the arrival of 5G, the fifth generation of wireless mobile telecommunications technology to the UK at the end of the decade, suggesting the introduction of this next level tech will make a 'connected life' much more feasible.
This year's report strongly suggests that the 'connected home' is not far away, with connected living set to be become a mainstream feature in homes in the near future.
For more information or to read the full Raconteur Smart Technology and Living report, visit www.raconteur.com.