'Secure Doors and Windows' in top-5 most desirable features that will sell your house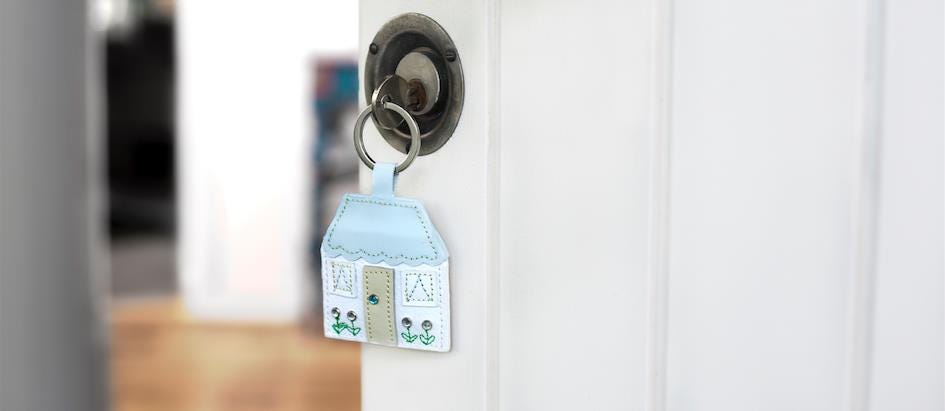 According to a recent survey, secure windows and doors are one of the top characteristics of a property Brits find most appealing, falling within the top five when looking to buy.
The survey, conducted by GoCompare, questioned 2,000 Brits on what the must-have features are of a property they'd considering buying, with central heating, double glazing, a garden, and off road parking rounding off the top five.
The research revealed that two of the priorities prospective buyers today look for is energy efficiency and security, putting practical concerns ahead of aesthetics in an effort to keep bills down and their valuables safe.
Check out the full top 20 below.
TOP 20 'MUST HAVE' PROPERTY FEATURES
| | | |
| --- | --- | --- |
| 1 | Central heating | 79% |
| 2 | Double glazing | 74% |
| 3 | A garden | 71% |
| 4 | Secure doors and windows | 70% |
| 5 | Off road parking | 58% |
| 6 | A bath tub | 57% |
| 7 | Local shops and amenities | 55% |
| 8 | Friendly neighbours | 54% |
| 9 | Strong enough broadband connection to stream films and TV | 53% |
| 10 | A good energy efficiency rating | 50% |
| 11 | A land line telephone | 50% |
| 12 | A good TV signal | 49% |
| 13 | A separate shower cubicle | 47% |
| 14 | Cavity wall insulation | 47% |
| 15 | At least two toilets | 45% |
| 16 | A dining room | 44% |
| 17 | A reliable and clear mobile phone signal | 44% |
| 18 | A garage | 43% |
| 19 | A living room big enough for a large, flat screen TV | 39% |
| 20 | An en-suite bathroom | 34% |