Shine a light on security during the dark nights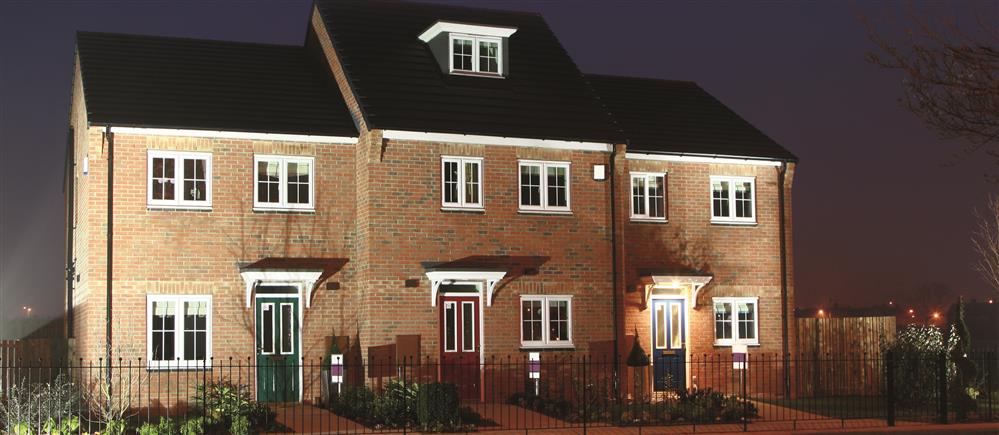 Coinciding with the clocks going back, the penultimate week of National Home Security Month (NHSM) takes UK homeowners to the great outdoors and explores how to protect your parameters in time for winter.
Research reveals that burglaries spike by up to a huge 38%* when the clocks go back, as opportunistic burglars operate under the cover of darkness. This means that the area around your property is more vulnerable as thieves can remain undetected more easily. As a result, National Home Security Month is taking this opportunity to provide homeowners with advice on keeping valuable items in gardens, sheds, garages or outbuildings secure.
Stephen Roberts, Marketing Manager Yale, comments: "Many homeowners often underestimate the true value of contents they house in their outbuildings. The cost of power tools and garden furniture alone all add up so you should make sure these are locked securely.
"What's more, not only do sheds and outbuildings contain expensive items, they also house ladders and tools, which burglars can use as an aid to break into your property. You wouldn't go out and leave your home unsecured, so why should your sheds, garages and outbuildings be any different?"
The average garden shed has an estimated value of £600**, providing rich pickings for criminals. Bicycles, power tools and gardening equipment are all popular targets. The majority of sheds are only supplied with minimal door security, so it's worth investing in a robust, weatherproof padlock. Heavy-duty maximum strength padlocks are highly recommended.
For added peace of mind, secure individual items with anchor locks and cables that can be looped through bicycle wheels or lawnmower handles to provide an extra level of security if an intruder manages to gain entry.
Consider investing in CCTV and security lighting as the devices act as excellent visual deterrents. For 24-hour protection, ensure your CCTV system has infrared LED night vision, enabling you to keep an eye on your property around the clock.
For more information about National Home Security Month, please visit www.homesecuritymonth.com, or search for 'Home Security Month' on Facebook and Twitter for daily tips and advice.
*The Cooperative Insurance
**The Independent