Steer away thieves this Mother's Day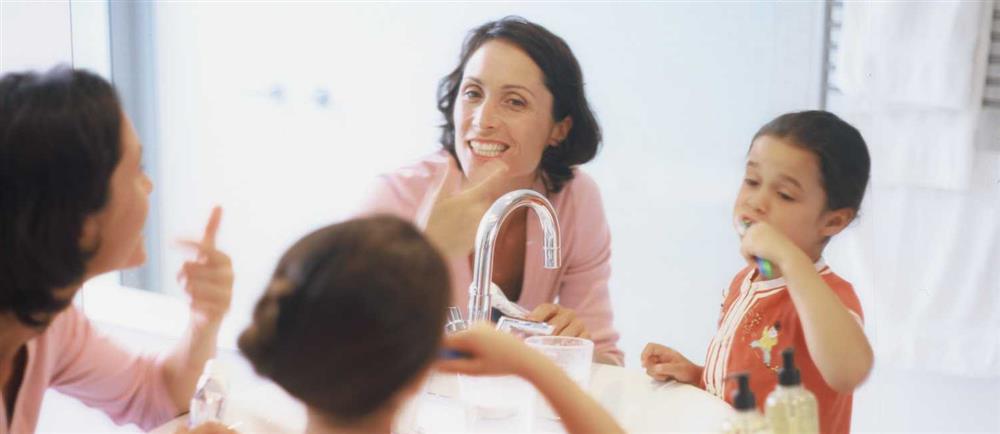 With the panic of rushing round to drop off some flowers at your Mum's and Mother-in-law's this Sunday, it's easy to forget to lock your car or leave it parked on the side of the road as you dash in.
However, research from Aviva Insurance has revealed that vehicle thefts rise by an astonishing 14% on Mother's Day as potential thieves are on the lookout for those tell-tale signs that your vehicle is up for grabs.
To help you beat the burglar this Mothering Sunday, Yale has some simple advice:
Store any vehicles away in a padlocked garage or under the carport secured by a gate. Vehicles are too often left on the side of the road or left unlocked on the driveway providing an easy option for tempted thieves.
Deter opportunists away with a visible home alarm and CCTV system. If your property is obviously protected, thieves are 60% less likely to target your property. CCTV footage also provides you with valuable evidence, which can be supplied to police, should your car be stolen.
Store car keys in a safe place! Research shows 6,000 burglaries a year involve intruders using keys to gain access*. Are you guilty of leaving your keys in the hallway or under the welcome mat, where determined thieves can easily find them? Invest in a letterplate restrictor to prevent access through your letterbox and make sure keys are kept in a safe, hidden place.
And it's not just the vehicle itself. Cars are full of valuable items such as Satnavs, expensive sunglasses, and music players. Store these away safely inside a home safe when the car is parked on your driveway.
*The Telegraph