Summer time security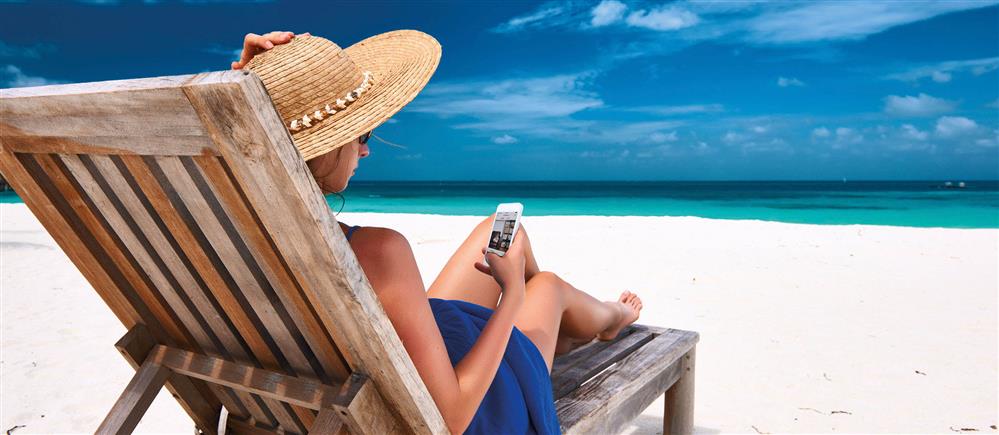 Summer is finally on its way, and now the weather is warmer Brits are spending more time outside in the garden, on days out or away on holiday. But it's not just us enjoying the lighter evenings, as research reveals that burglaries of outbuildings and sheds increase by 40% in the spring and summer months*.
This could be a result of homeowners leaving expensive garden tools and furniture, as well as sports equipment, outside or in poorly secured sheds and garages. It's important to store these items away securely as they can also be used to aid a break-in into the main property.
As a result, there is no better time to consider investing in external security measures.
Check out our Summer Security infographic and download our holiday checklist to ensure your home is summer ready.
Yale offers a range of high-security, heavy-duty padlocks, which are ideal for use on sheds, garages and any other outbuildings that need a robust and weatherproof security solution. The majority of sheds are supplied with minimal security so it's worth investing in additional security measures to ensure your valuables are secure. For extra peace of mind, secure individual items with anchor locks and cables, which can be looped, for example, through lawnmower handles or bicycle spokes.
Battery-powered, standalone alarms are ideal for use in sheds and garages as they do not require hardwiring and are easily portable to be placed on a shelf or mounted to a wall. An in-built siren will sound if an intruder enters the outbuilding, alerting you to a break-in.
To further help deter and protect against unwanted intruders, CCTV and security lighting act as excellent visual deterrents. Yale's Smart HD CCTV system provides the ultimate peace of mind, allowing remote viewing of your home from anywhere at anytime via the free Yale CCTV app.
To see Yale's full range of security solutions, head over to the products page.
*Halifax Home Insurance