Wareable Editor invests in Yale's Keyless for brand new smart home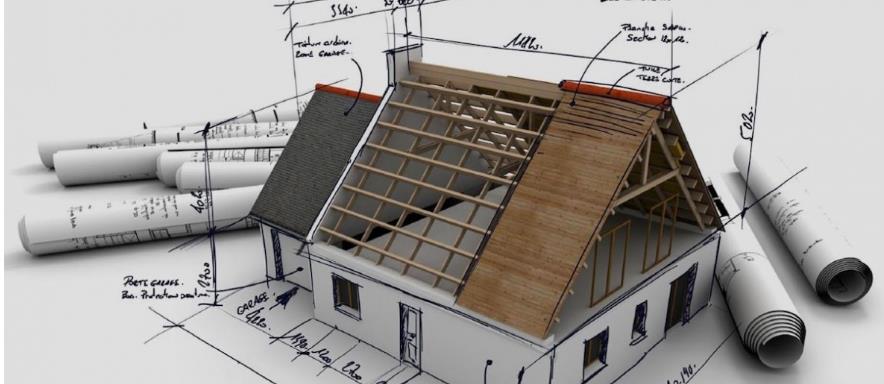 Editor of Wareable.com, Paul Lamkin, embarked on the ambitious task of building a fully-fledged smart home, completely from scratch. Now, a few months into the project, his attention has turned to smart locks and security, and he has decided to invest in a Yale Keyless smart door lock.
During the decision process for a smart lock, Paul discussed the options with his wife saying: "They're brilliant. You don't need to bother with keys any more, they use wireless signals to open and you don't even need to take your phone out of your pocket – it just knows you're there!"
The Yale Keyless grants users access using a remote fob, key card, key tag or PIN code as well as via a smartphone when connected to a smart hub system. It also integrates with Yale's other Smart Living products as well as partners systems such as Samsung's SmartThings. As well as this, the touchscreen has a backlit keypad for easy use at night.
Paul wrote: "I'm going to use the Yale Keyless system on my external office, at the end of the garden – once it's built. That's actually a great solution for me as I'll always need my phone on me when I'm in there working, and I won't have to bother taking a set of keys down the garden with me."
Paul bought a new three-bedroom house seizing the opportunity to create a smart home from the ground up. As part of his mission, he is writing a step-by-step diary reviewing his progress, unexpected complications, achievements, and advice for anyone thinking of doing the same.
To keep up with Paul's progression and read the full smart home diary, visit the Wareable website.