Yale helps Old Tree Nursery get back on its feet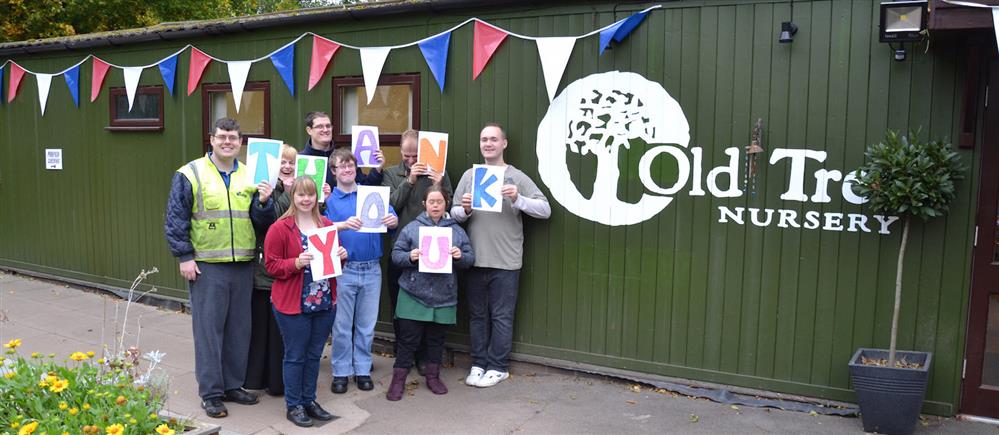 Yale has donated a range of security products to local charity, Old Tree Nursery, after it was broken into earlier this month.
Forcing their way through the front door, thieves stole over £1,000 from the till, as well as taking the key to the organisation's minibus. The money had been fundraised by staff members to help pay for a Christmas party.
Joanne Antcliff, Site Manager for the charity, said: "Old Tree Nursery faced closure in May 2015 but we have managed to keep it open for our staff and continue to provide opportunities for young people and adults with learning disabilities and mental ill-health, giving them a place to learn, grow and gain employment. 
"Members hearts are broken due to the horrific burglary and robbing of fundraising and our donated minibus."
After an online campaign was launched to help raise money for the nursery, local security specialist Yale donated a safe as well as a CCTV system to give staff added peace of mind and to help prevent this from happening again.
Stephen Roberts, Marketing Manager for Yale, said: "We're so sorry to hear about the recent robbery at Old Tree Nursery. Being in the local area, many of us had already heard of the charity and the wonderful work they do so we wanted to do everything we could to help.
"With the new safe and CCTV cameras we've supplied and fitted, we hope this helps them get back on their feet, and ensure the charity is protected for the future."