Yale Home View camera captures puppy performance on ITV's This Morning!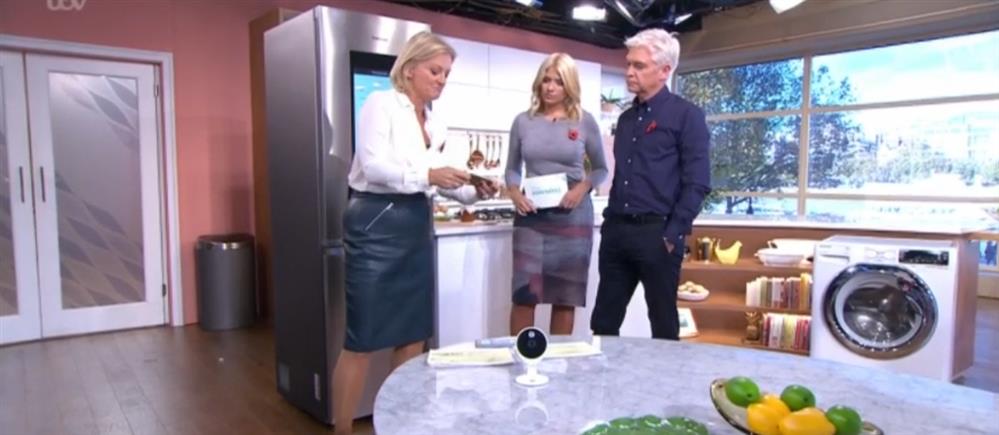 They say all good things come in threes, and this rings true for Yale who has appeared on ITV for the third time this year!
As part of the 'Get the Home of the Future, Today' segment, Yale's Home View camera was featured on ITV's This Morning programme today (2nd November).
Presenters, Philip Schofield and Holly Willoughby, used the Home View camera to try and show off their puppy training skills, communicating remotely with Luna, the This Morning guide dog, using the camera's two-way audio feature.
Alice Beer, This Morning's consumer rights champion who demonstrated the product, said; "It's quite brilliant." With Holly adding, "I love it. It's perfect for checking on dogs or babies when away from home."
The feature saw Alice Beer, Phil and Holly looking at the growing smart home market, demonstrating a variety of products available to homeowners to make life that little bit simpler.
Didn't get chance to tune in this morning? Head over to the ITV Hub to watch the full clip on catch-up.
For more information regarding the Yale Home View camera, please click here.