Yale opens the door to O2 Home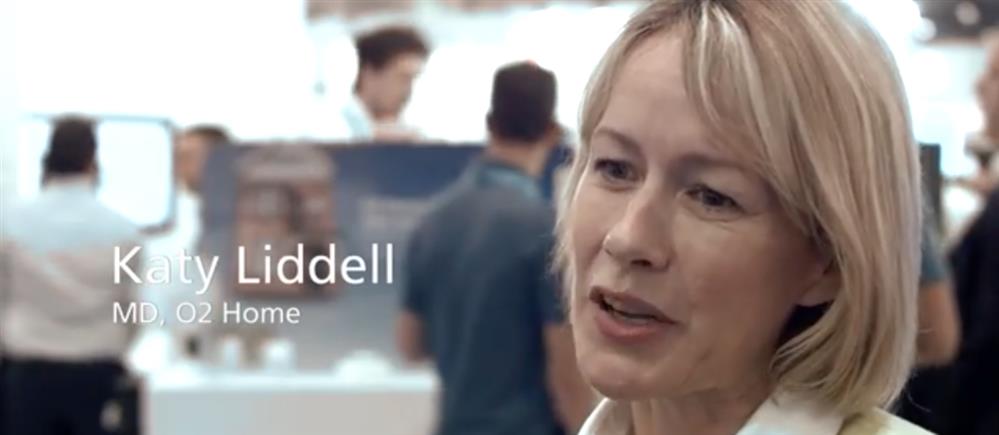 Yale Smart Locks are opening the door to 'connected living' with the new O2 Home system. Smart locks provide complete control over your front door so you know who's coming and going at all times.
With the number of UK households using some form of smart home device increasing by 30% in 2015*, and the global smart home market expected to grow to $122 billion in 2020, the development of the new smart home experience from tech giant O2 has been a welcomed addition to the market.
Katy Liddell, MD of O2 Home said: "We're in a really good place to help customers become more connected to their digital lives. Although we have a great track record in mobile, we are much more than a mobile company.
"From our extensive research we've found there are two main areas of interest around the smart home. The first is around control, with users wanting the ability to turn on and off their heating remotely. The second is around peace of mind, allowing homeowners to stay connected to their homes and their loved ones even when they aren't there."  
The Yale Keyfree and Keyless Connected Smart Locks are available within the O2 Home eco-system. The smart locks grant users the ability to unlock their home remotely, offering homeowners peace of mind knowing their home is securely protected. The Yale Smart Locks also allow users to grant quick access to their home for guests, carers, cleaners or anyone who finds themselves without a key or pin code, giving homeowners complete control over who can access their property.
Commenting on the addition of Yale's Connected Smart Locks to the new O2 Home ecosystem, Tabitha Morton, Head of Integration for Yale Smart Living said: "This is the latest example of co-operation between two leading brands to make smart living a reality for more UK homeowners."
For more information on Yale's range of connected home security products visit: www.yale.co.uk/smart-living. For more information on O2 Home visit: https://home.o2.co.uk/
*Strategy Analytics