A recipe for successful home security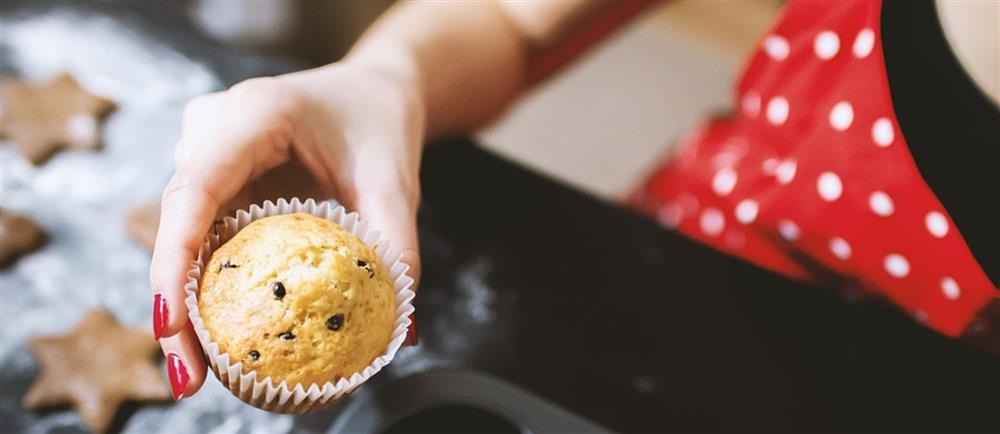 To celebrate the launch of The Great British Bake Off, we're sharing our recipe for successful home security! Make sure you look out for our 'Recipe for Disaster' coming soon, highlighting common security mistakes, putting your property at risk of burglary.
A recipe for successful home security
Method
Prepare your home by upgrading your cylinders and nightlatches to meet British Standards BS 3621:2017.

A sprinkle of CCTV can help to catch criminals in the act, whilst footage can also be used as evidence in the event of a break-in.

Tip

:

Homes with CCTV are 90% less likely to be burgled!

A hint that you're away can make you a target to opportunistic thieves.

Outdoor security lighting, keeping calendars away from windows and re-directing post if you're away can go a long way to beat the burglars!

The addition of a smart door lock means your smartphone now becomes your key, giving you control over who has access to your home.

Add an IP camera for additional protection while you're away, allowing you to see live video footage of your home via a smartphone.

Mix in a smart home alarm to your security system for added protection, offering instant alerts to your smartphone to give you peace of mind your home is secure.

For added security, investing in a safe can help protect confidential documents and small valuables.

Beat the burglars by being savvy with your home security!