Burglary Britain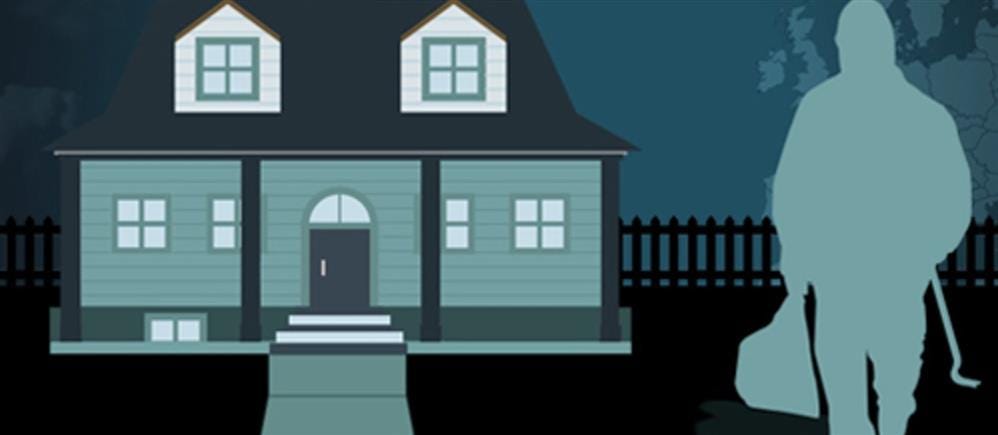 The Office for National Statistics has released its latest Crime in England and Wales: year ending Sept 2016 report exploring a range of criminal offences in the UK over the last year.
Headlines figures showed an estimated 6.2 million incidents of crime in the survey, but looking at theft in particular the report shows that domestic burglary has seen a slight increase from previous years.
'While total theft offences recorded by the police have remained broadly level, there have been increases in the number of vehicle offences (up 6% to 376,670), theft from the person (up 6% to 85,095) and shoplifting (up 5% to 349,296), with slight decreases being recorded for bicycle theft (down 2% to 87,470) and all other theft offences (down 1% to 484,019). While the number of burglaries remained stable in comparison with the previous year, there was a small increase in the number of domestic burglary offences (up 3% to 198,706).'
For advice and information on how to secure your home, check out our advice page or head over to www.homesecuritymonth.com for the latest tips, tricks and handy hints.