Handbag hell! Study finds women waste hours of their lives rummaging for lost keys in their bags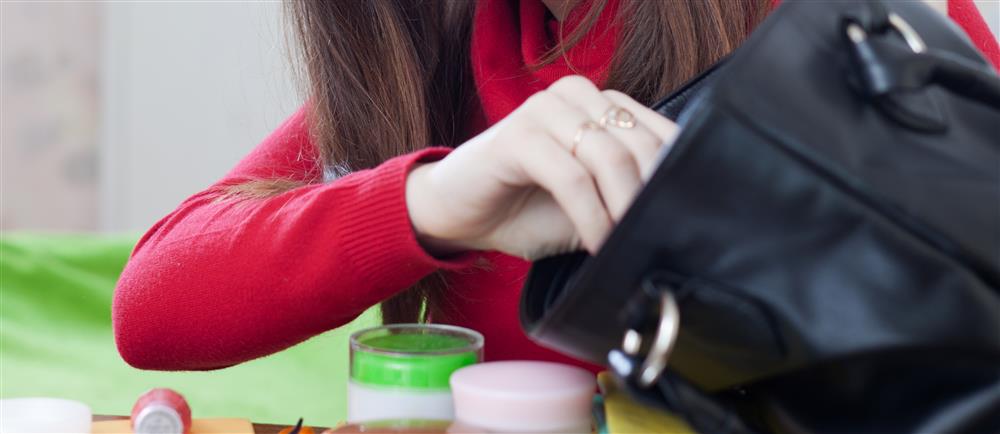 Approximately 35% of women are spending a huge 81 days of their lifetime searching for lost items in their handbags. One of which, is spending at least five minutes trying to find misplaced keys.
The research, by Australian company Pilot Pen Australia, surveyed 1,500 women aiming to shed light on the mystery of women's handbags and to find out what daily items women keep in them, how they use them and what they do with them.
Nearly a fifth of women who spend 10 minutes every day searching through their handbags waste a total of 162 days of their life.
Are you guilty of forever misplacing items and wasting time rummaging for your keys? Yale can help give you some valuable time back with a smart door lock. No more rummaging for lost keys, a smart lock will help you clear the clutter and give you one less thing to think about.
With a smart door lock, you can open your door in a variety of ways including a PIN code, remote fob, key card/tag or even your smartphone. When connected to a smart home system, Yale's smart door locks allow you to unlock your door from anywhere in the world, so that guests, cleaners, carers or anyone who's forgotten or lost a key or PIN code can be granted quick access.
What's more, you can keep track of who's coming and going through the door and at what time; ideal for parents keeping an eye on teenage children or anyone paying for home services by the hour.
For more on our range of smart door locks, head over to the Smart Living section.
To read the full article, click here.