Reduce home insurance premiums with Yale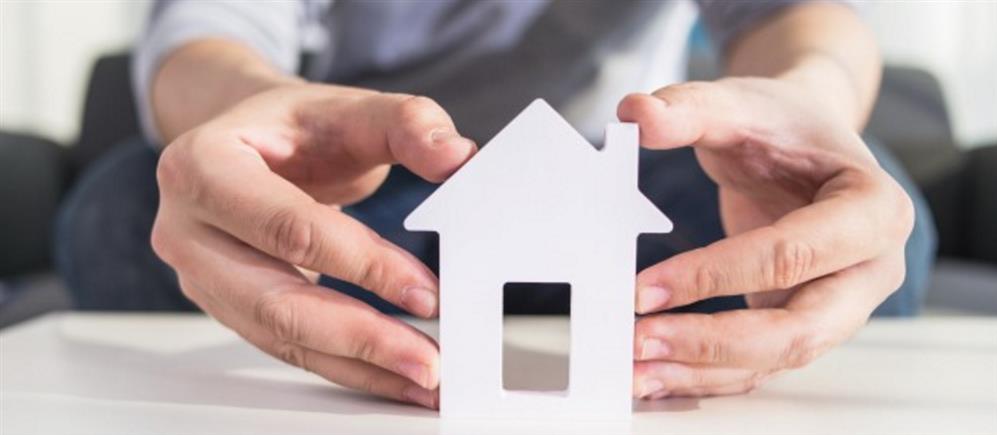 Having the right door locks in place not only helps prevent you from being broken into, but it can also save you money on your home insurance premiums. Now many insurance companies insist on a British Standard mortice lock to secure your property. Other companies offer a discount off the normal premium if your property has a higher degree of security, which can be achieved by installing a lock conforming to BS 3621.
BS 3621 is a British Standard relating to thief-resistant locks and acts as a benchmark for the minimum performance for locks and cylinders on external or entrace doors. If a lock has been certified by the British Standards Institution (BSI) it will display the British Standard kitemark on the packaging and product.
Although installing locks can be a little bit pricey you are likely to recoup some of the costs through lower insurance premiums. Some insurance providers expect a minimum level of security, and what is required can differ depending on where you live, your insurance provider and the type of cover chosen.
This discount can be up to 5% off your home contents insurance premium however, if you were unlucky enough to be broken into, remember that the locks must have been in use if you want to make a successful claim.
When getting a new home insurance quote, look out for questions regarding your exterior door looks and its safety standard. Often, homeowners are unaware of which locks are installed and may just tick the box and claim that they are British Standard when they're not.
If your property is burgled and your insurer believes that the locks installed weren't up to standards set out in the policy, it could invalidate your claim and stop you from getting a payout for the damage caused and the items you've lost.
Aside from the benefits of a discounted rate on home insurance, locks conforming to BS 3621 offer a higher degree of security to protect yourself, your family and your home.