The Psychologyical Impact of Burglary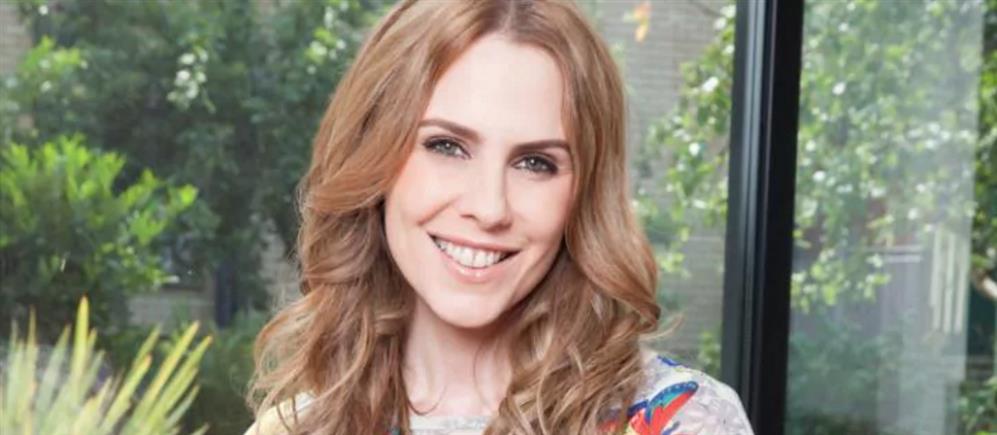 According to new research from Everest Home Improvements, 98 percent of homeowners said that feeling safe in their homes was important or very important to them, yet many of us neglect basic home security measures such as using window locks and only locking the front door when the house is unoccupied.
TV psychologist Emma Kenny explains why feeling safe in our homes is such an important factor in our overall feeling of well-being. She says: "The quote 'home is where the heart is' reflects the emotional connection we feel when we think about the safe haven it provides, so it is unsurprising that being burgled or feeling cold were considered the two top threats to well-being in our homes.
"Having a space that is filled with our possessions and the people we love makes our home a unique and sacred territory.
"Unfortunately, on occasion, this sense of security can be challenged due to things like burglary, with those affected often feeling that it affects their overall well-being, which makes sense as suddenly a place that felt private and safe has been violated."
While the financial impact following a break-in is upsetting, the same survey also indicated that it was the psychological effects that have the biggest impact. Respondents reported feeling unsafe in their homes, and admit to having problems sleeping as a result of the burglary.
You can read the full research study here.