Yale featured in T3: Man vs. Tech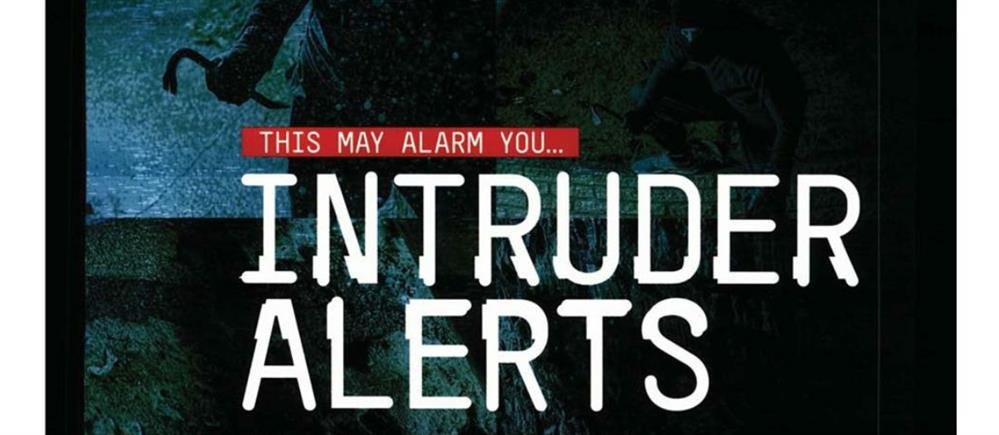 Yale's Conexis® L1 Smart Door Lock, Smart Home Alarm and View kit and the Home View PTZ have all been featured in T3 magazine's, Man vs. Tech feature.
In the February issue of T3, the Man vs. Tech edition is all about smart home security and the editor, Rob Carney took on the mission to see if the latest in smart security tech can deter even the sneakiest of burglars.
The premise involved installing a range of devices into his home and then letting someone attempt to break in to see if they could, and to see how the technology obstructed and alerted the homeowner.
Rob claimed the Conexis® L1 Smart Door Lock as a 'real game-changer', and when the burglar attempted to access the home through the letterbox they were thwarted "by the fact that you have to push in the turn dial to unlock the door. The lock also sounds an audible beep as he fiddles with it to alert me to his presence."
The outcome? Rob says he feels a lot safer with this new tech in his home. Not because he felt unsafe before, but the additional 'smart' features enable him to check on his home from wherever he happens to be.
For more information on the range of product reviewed, head over to www.t3.com