Yale launches spring security campaign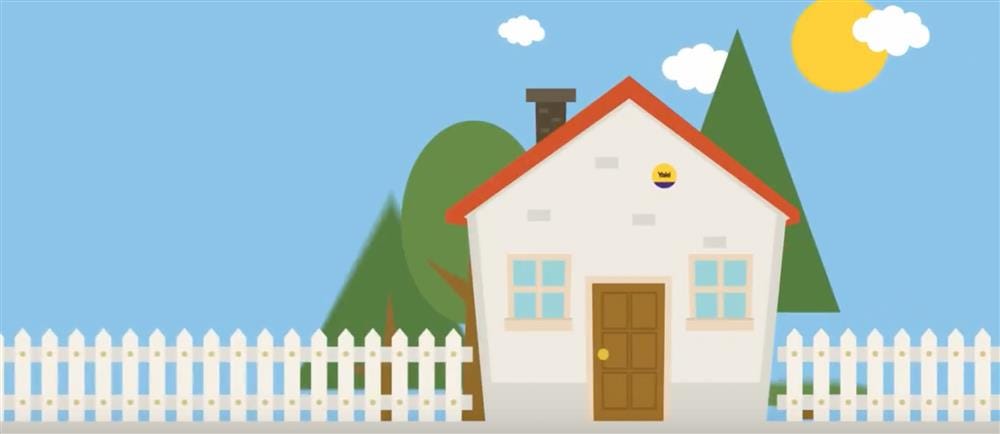 Yale launches its spring security campaign, urging homeowners to protect their property during the warmer weather.
According to recent statistics, it has been revealed that Brits have shared nearly 20 million spare keys with neighbours, friends, family and trade professionals, and subsequently lost track of them!
With these worrying statistics coming to light, we have to ask ourselves the question; do we really know who has the keys to our home?