Yale Nominated for a DIY Week Award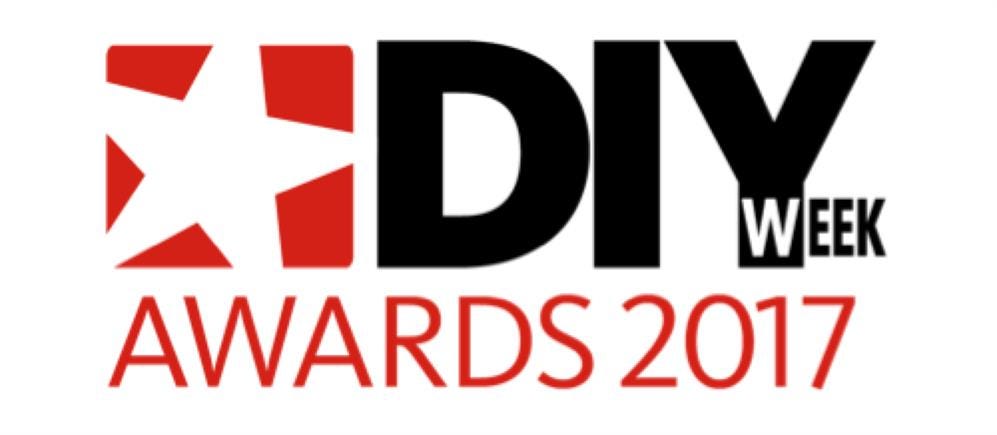 Yale's Conexis® L1 Smart Door Lock has been nominated for 'Security Product of the Year' at the 2017 DIY Week awards. This is the fourth consecutive year that Yale has been nominated for the prestigious award, having previously won it in 2016 for its Keyless connected lock.
Voted for by a panel of influential and respected experts in the retail industry, the Conexis® L1 has been dubbed the future of door locks.
Launched in December 2016, the Conexis® L1 puts users fully in control of their door, allowing them to configure, control and unlock the door all from a smartphone via a Bluetooth low energy App. Users can also create and send mobile keys to family and friends, and keep track of who comes and goes simply using their smartphone.
When linked with a Yale wireless module, users can connect the Conexis® L1 to other Yale smart products, including the Yale Smart Home Alarm or Smart CCTV range, which can then be controlled via the free Yale Home app.
Now in its seventh year and taking place on the third night of the Spring Fair, the annual awards ceremony has a new home at The National Motorcycle Museum in Birmingham, 7th February 2017. The awards are designed to celebrate the best products and innovations in the DIY and garden industry and are attended by key industry figures and companies.
Yale's Conexis® L1 will be going head-to-head in the security product category with Master Lock for its Select Access Light Up Dial Key Lock Box and Bluetooth Select Access Smart™ Key Lock Box.
For further information about the Conexis® L1, please visit the smart lock's product page. For more information about the DIY Week Awards, please head over to www.diyweekawards.co.uk