Yale secures headline sponsor spot for National Home Security Month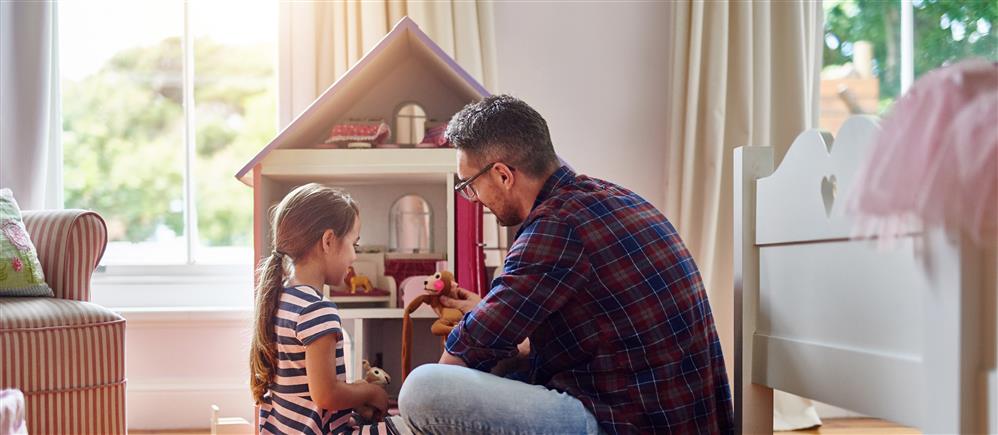 Yale is proud to be headline sponsor of National Home Security Month (NHSM) for its fifth year this October. Highlighting the importance of home security, National Home Security Month (NHSM) is back to beat the burglars with even more top tips and advice for keeping your home, family and belongings safe and secure.
The initiative aims to raise awareness of the importance of home security and urge Brits to think about how they protect their properties. This is because despite home security providing protection and peace of mind, in the UK it is estimated that a quarter of Brits still have no home security measures in place at all*!
Security products such as alarms and new door locks are often treated as a reactive purchase after an incident has happened, as opposed to proactively preventing a burglary in the first place. That's why October 2nd marks the start of National Home Security Month 2017, which will be trying to change this perspective and to keep Britain's homes secure.
Running throughout the month, the campaign will highlight a different element of security each week. From traditional home security solutions such as cylinders, window locks and home safes, to the growing smart security industry including Smart Door Locks, Smart Home Alarms, CCTV kits and IP Cameras.
As the headline sponsor, Yale will be hosting competitions and exclusive offers to customers throughout October to help promote the campaign, as well as being on hand to give advice to homeowners.
To find out more about National Home Security Month, please visit www.homesecuritymonth.com or search for Home Security Month on Twitter or Facebook.