Yale UK to talk all things tech with Smart Home Week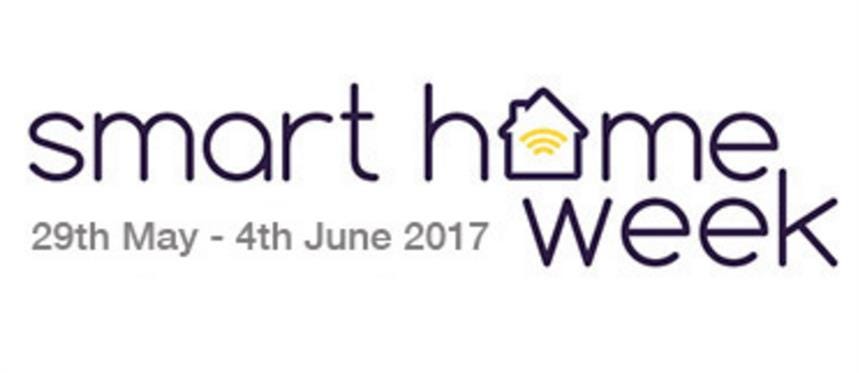 Yale UK, along with Philips Hue, has been announced as the latest supporter of Smart Home Week – a new initiative designed to help Brits get to grips with the connected home, showcasing the very best in smart, connected and integrated home technology.
Launching 29th May 2017, Smart Home Week aims to help homeowners understand how they can update their homes for the better and get the most out of smart devices.
Yale will be on-hand to offer expert advice on all things smart, and will be hosting some exciting competitions and product offers to celebrate the launch. 
As part of the initiative, Smart Home Week will also be conducting a new market research survey providing the latest insights into this growing market.
To find out more from Smart Home Week or to sign up for the latest updates, please visit www.smarthomeweek.co.uk. Alternatively, search for Smart Home Week on Facebook and Twitter.