Yale Home app version 2.0.0 - released 29 September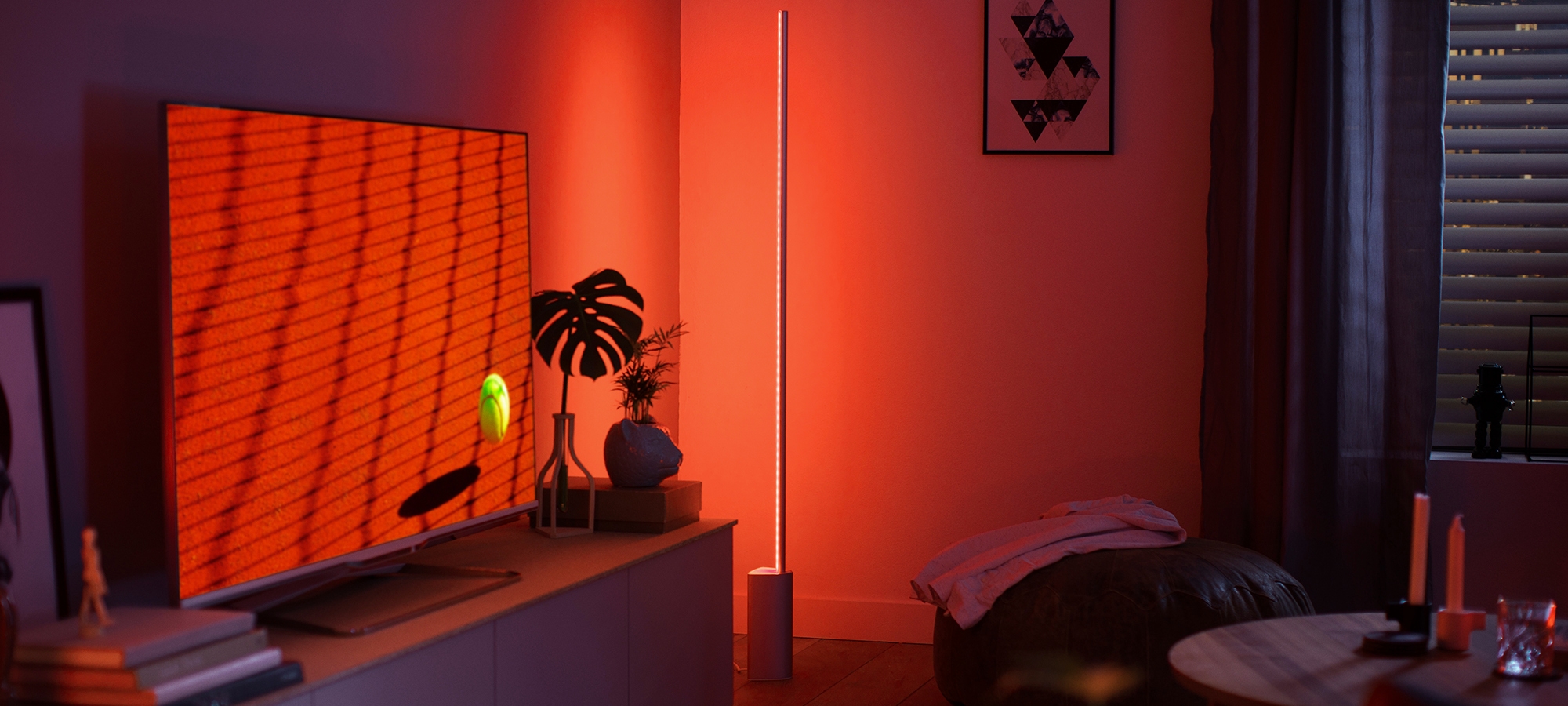 The Yale Home app will now support Philips Hue Lights integration. The updated app will provide the option for users to trigger red flashing lights if an intruder is detected, adding a never before seen security element to the home.
The new security feature works to startle intruders as well as alerting neighbours and passers-by of a disturbance, doubling the deterrent for burglars.  
Yale Home app users will also find it easier to edit their home and account settings, with a simplified menu system. 
Android users can also benefit from the enhanced geolocation feature, which reminds users to set the alarm when they're leaving home, giving them one less thing to worry about. 
Steve Roberts, Marketing Manager said, "Following extensive customer feedback we're delighted to launch the new Yale Home app. The new and improved customer experience helps to make securing your home even easier." 
 "This is part of an ongoing development programme across the Yale Smart Living apps to bring new updates and features across the range".