Yale UK Shortlisted For A National Technology Award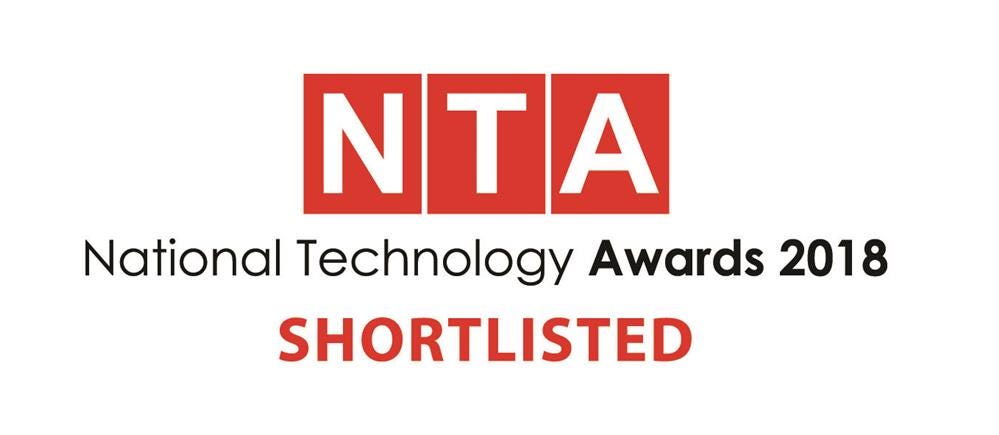 Yale has been shortlisted for Consumer Product of the Year at the National Technology Awards, taking place at The Waldorf Hotel, London on 17th May 2018.
Yale's Smart Home Alarm, View & Control kit is up against tough competition in the category from the likes of the Bank of Ireland, DAZN, Wiser, Sparrho and Resus Digital.
When asked what security products Brits expect to see in a smart home, 67 per cent of respondents wanted clever alarms that can be remotely controlled via a mobile app from anywhere in the world*. Yale's new Smart Home Alarm, View & Control kit does just that, allowing users to arm and disarm their system using the Yale app meeting a real customer need.
To create a full smart home security system, the Yale kit includes additional accessories, such as a Power Switch to turn home appliances on or off remotely and PIR Image Camera to view images of inside your home.
With the latest Smart Home Alarm offering there is also no need to damage your décor, lift carpets or run cables; all components are self-contained and no wired connections are required between units. All of the alarm systems use a secure wireless frequency, which is more tightly controlled than typical DIY alarms and, as a result, produces a clearer channel with less interference.
Stephen Roberts, Marketing Manager for Yale, said: "We're thrilled to have been shortlisted once again at the National Technology Awards. Last year, we took home an award for the Conexis® L1 Smart Door Lock and hope to continue our success this year with the Smart Home Alarm kit.
"As we move into the smart technology market, it's exciting to see recognition for devices and how the technology is becoming more accessible for homeowners. It was a fantastic event last year and we're looking forward to attending again."
The National Technology Awards is a showcase for the leaders in technology with over 25 trophies up for grabs at the event. The National Technology Awards were created to allow the technology sector to shine, celebrating the pioneers of new technology innovations and to help drive standards and encourage excellence within the industry.


The winners will be determined by an independent judging panel and announced at the National Technology Awards Gala and Dinner on 17 May 2018 at The Waldorf Hotel London.
For more information, please visit the National Technology Awards website. To see the full shortlist of nominees for each category please click here.
*Yale