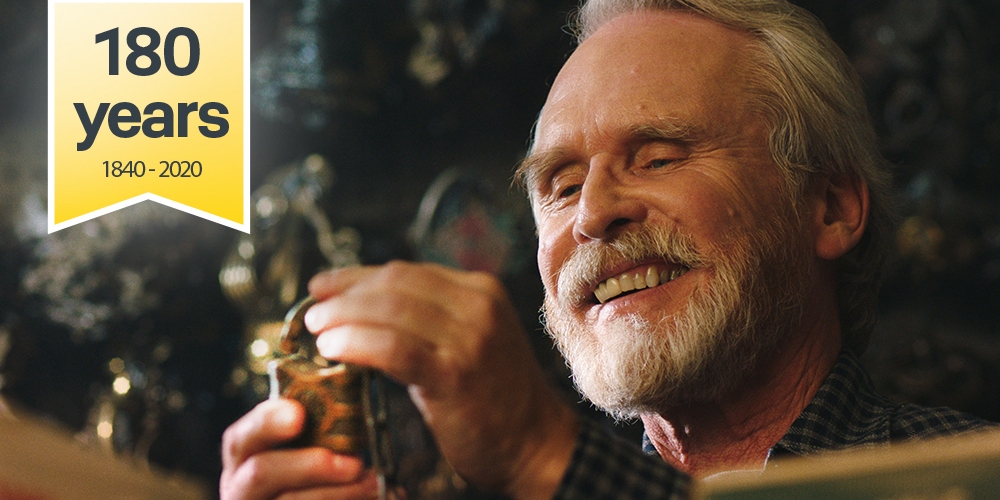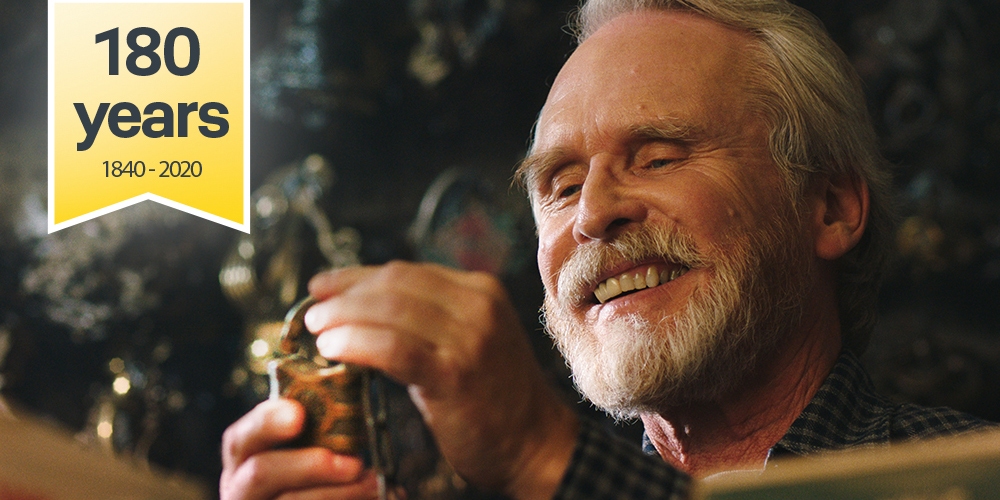 As the only global residential brand in ASSA ABLOY's portfolio and one that has been trusted by customers for 180 years, the Yale rebrand reflects our expansion past locks into home security.
Being a household name in many countries worldwide, and with the world constantly shifting and changing to suit the digital lifestyle of many, we have released a rebrand just in time for our 180th anniversary!
Staying relevant in a time of rapid industry change, we have benefitted from our 180 years of heritage in developing security solutions to not only offer a refreshed brand identity, but globally unified technology and products that will offer a consistent user experience and trusted solutions to consumers.
The new branding will define our shared global identity and allow us to offer an excellent, customised customer experience that will respond intelligently to everyone's needs. Just like the sun, our smart home products and other security solutions are always there when needed, supporting and making people feel safe at any time of day.
Trusted every day, we want to be the world's most trusted home security brand. Through the use of an updated logo, sounds, colors, typeface and other design elements, we're focusing on warmth, trust and other positive emotions that our consumers feel towards our products.
To further support our efforts in bringing consumers trusted everyday convenience, we conducted a year-long project to refresh our brand identity. We have liaised with colleagues from across the business as well as those using Yale products in their everyday lives to create a modern, fresh and bright brand identity that has helped redefine the Yale story and will meet consumers' future expectations.