---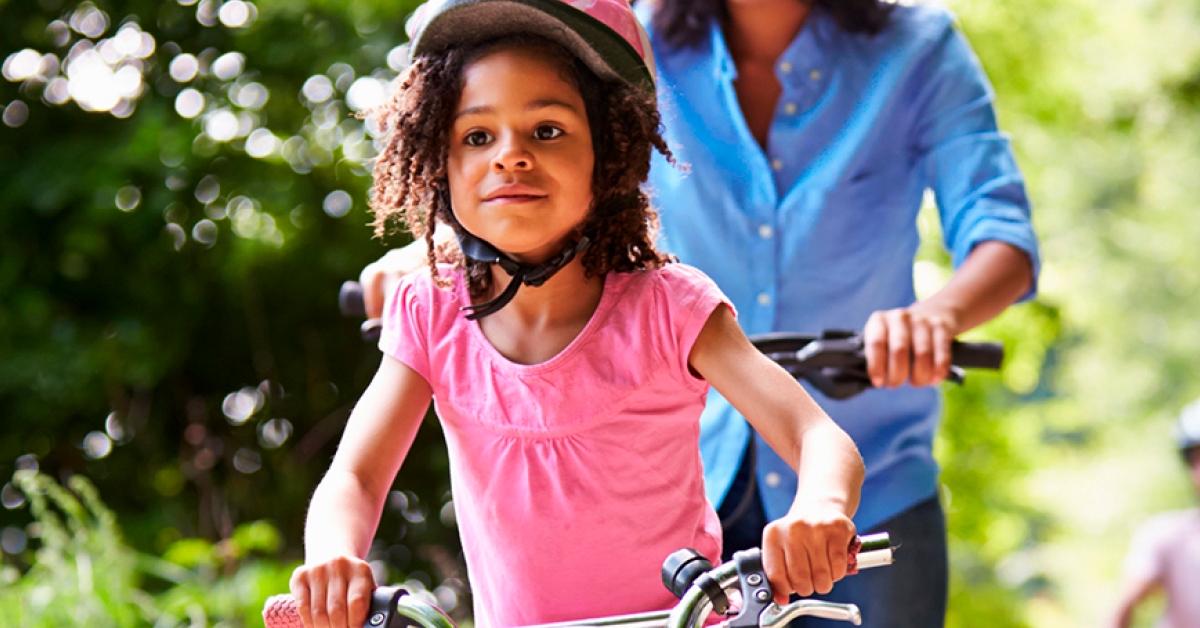 Secure your bike with Yale
Whether you use your bike for fun, the morning commute or in sporting events, our range of locks have been designed to keep your bike secure on the inside, and are constructed with a four-point locking mechanism, are pick, pull and bump resistant and have cylinders made with hardened steel shackles and chains.
Externally, our locks are fully coated to protect your bicycle from scratches and feature keyway seals to shield internal parts from the elements, while the Yale branding works as a clear deterrent for the most determined thieves.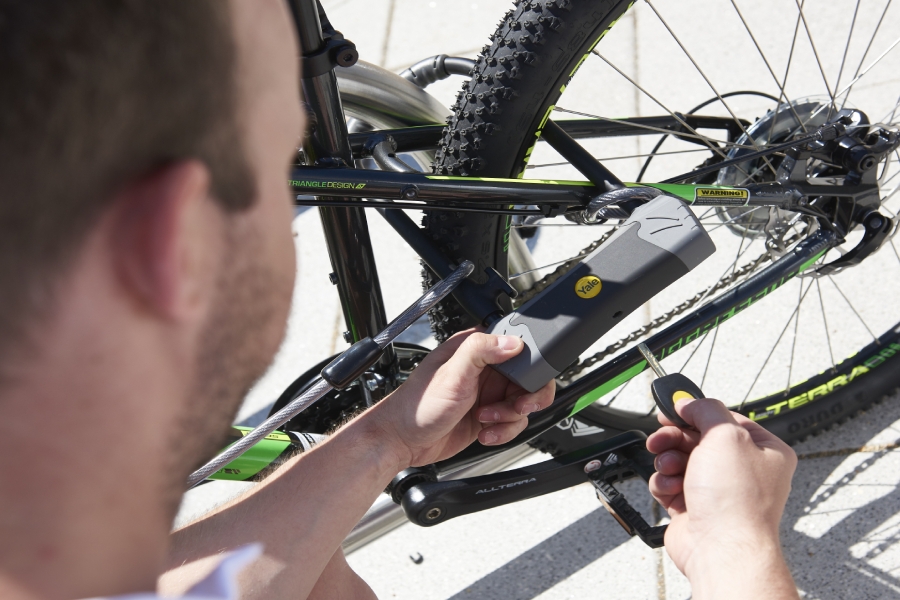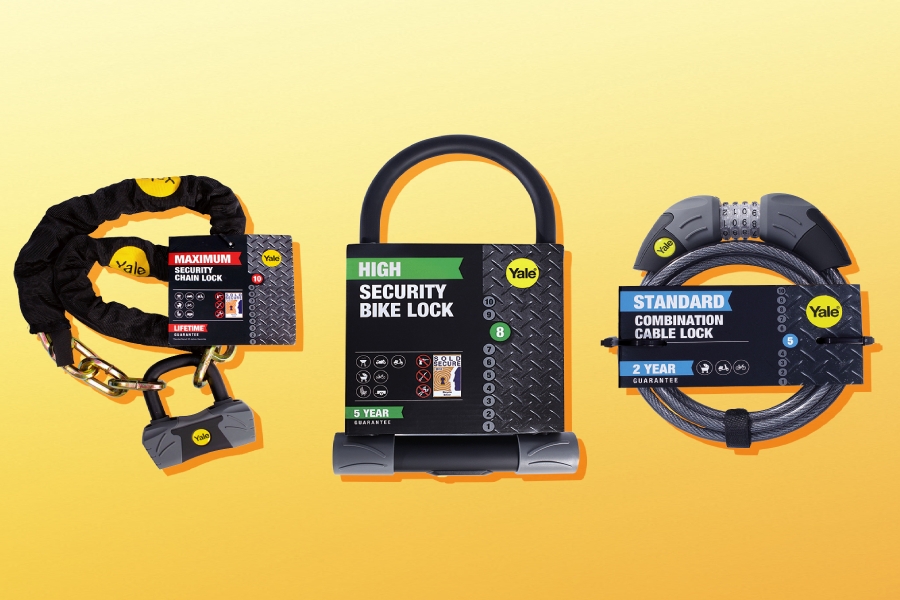 The frequency of bike theft is largely driven by the fact that it is a quick, easy and lucrative crime. However, the new Yale bike lock range is helping combat bike theft to make sure you lock it and don't lose it.
Our products carry the independent Sold Secure rating and combined with our 180 years of trust, is the best know security brand with cutting edge technology. Select from a range of maximum, high and standard locks all of which are available with additional guarantees.