---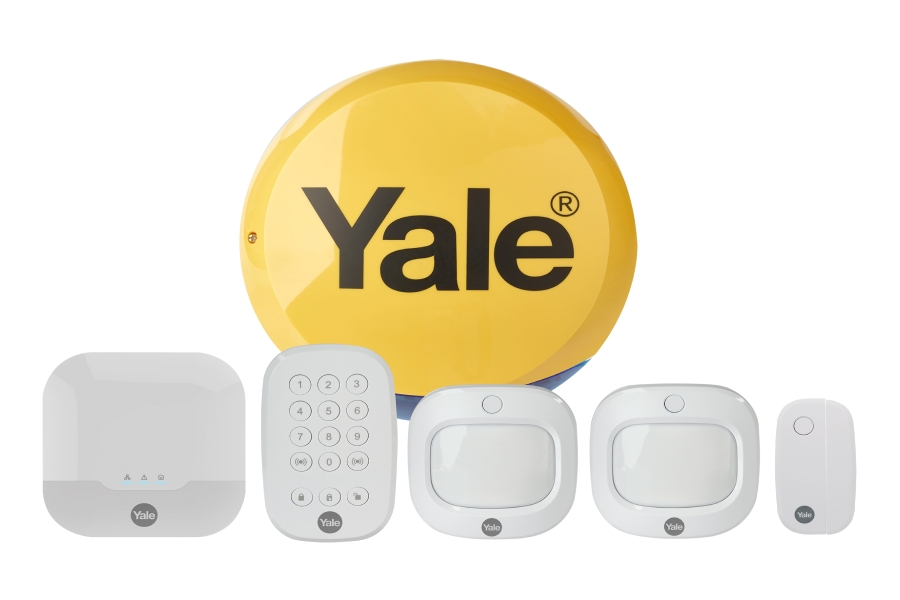 ---
Get Smart with Smart Home Security
Looking for a wire-free security system to protect your home? Then look no further. The Yale IA-320 Sync Smart Home Alarm Family Kit comes with additional accessories, designed to cover all areas of your home. So you can sit back and relax, knowing your home is secured by the nations trusted brand.
The IA-320 Sync Smart Home Security Alarm Family kit is a 6 piece bundle, consisting of PIR sensors, door and window sensors, internal and external sirens. Extend your security and protect outer buildings by choosing from an additional 40 sync accessories and a 200m wire-free coverage.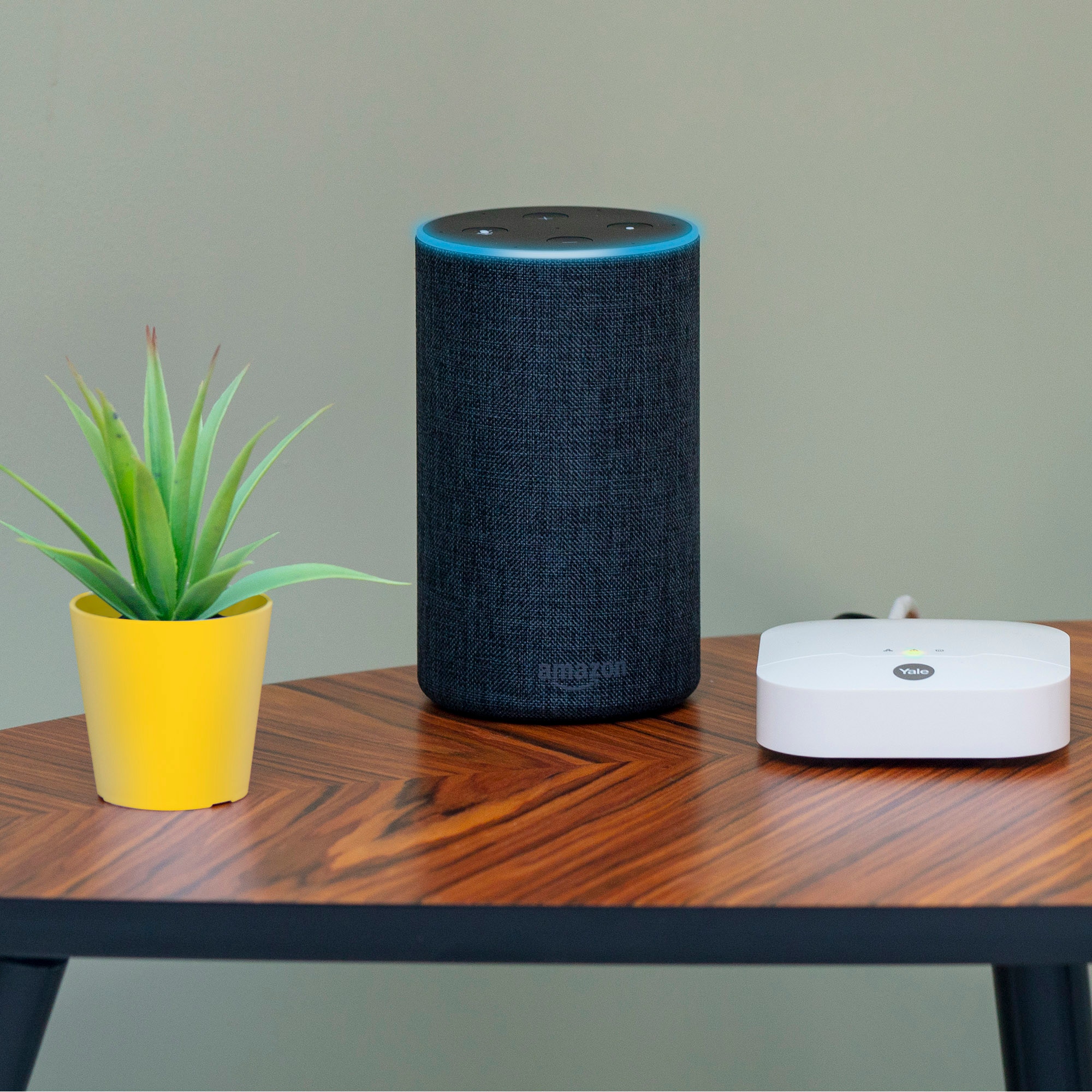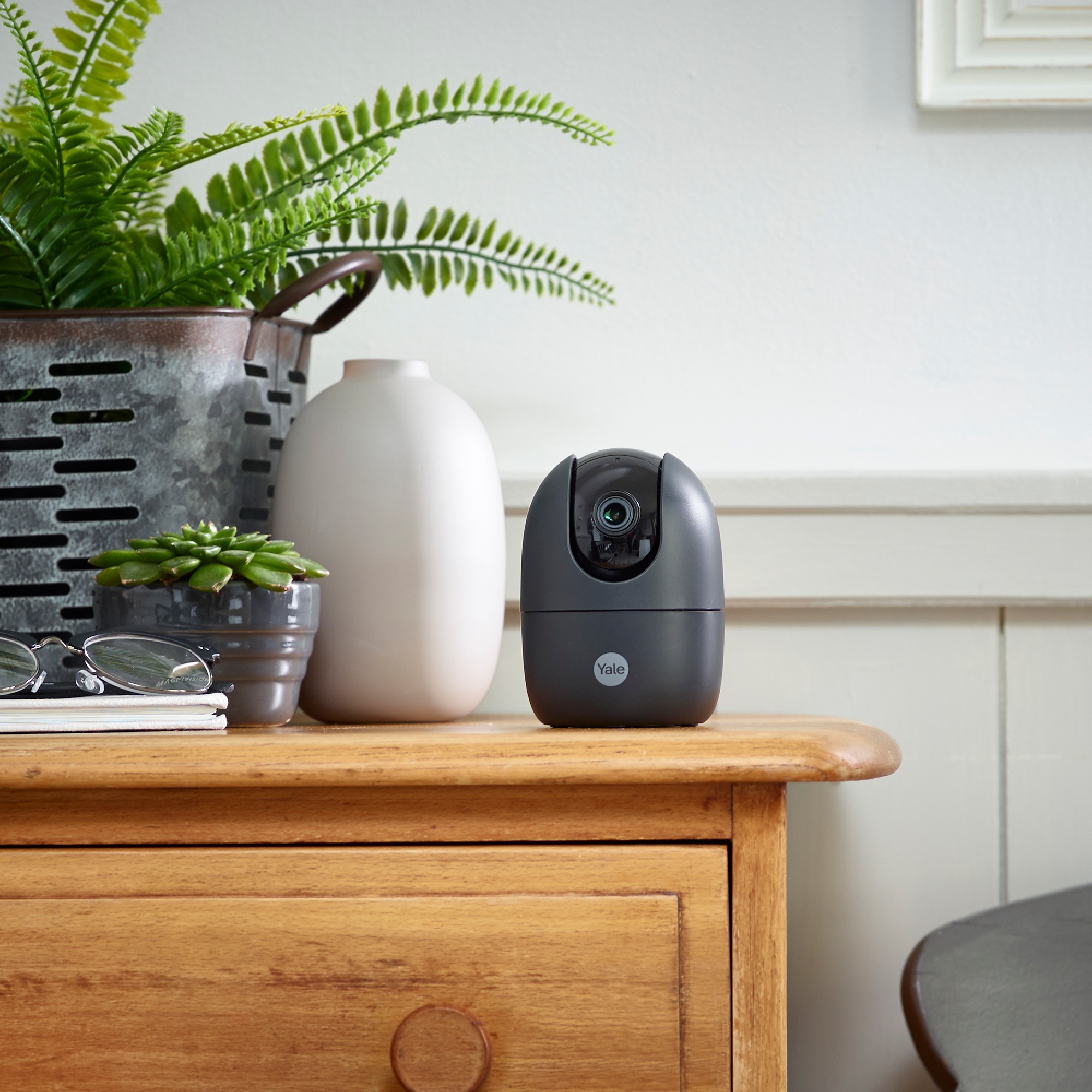 This award-winning Smart home security system is here to make your every day that bit easier, with a built-in geo-location feature reminding you to set your alarm when on the go, real-time notifications and the option to add up to 50 additional users - control your home security at home with Google assistant and Amazon Alexa.
The possibilities of the Smart Home Sync Security are endless, users can seamlessly build, sync and personalise their home security by adding more Yale products to the ecosystem. This Yale Indoor Pan, Tilt and Zoom Camera can be easily integrated into your Sync home alarm system and controlled through the Yale app or Smart home voice assistance.