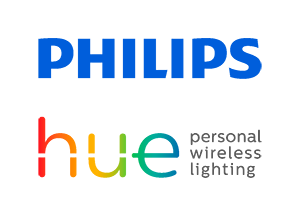 By pairing your Philips Hue smart lights with Yale smart locks, you can feel even safer at home. Let your lights respond to your lock — they turn off as you lock the door ready to settle into bed for the night or turn on as you unlock the door when arriving at home after work. Share access to your home with trusted friends and family, so they get the same warm welcome home as you do. Create custom scenes to have your Philips Hue lights turn on or off based on when your Yale lock is unlocked or locked by you or selected guests.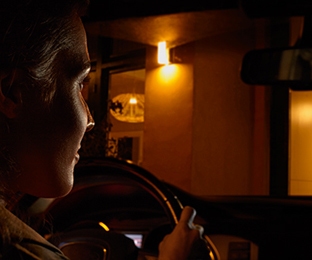 Welcome home with lights
Get a brilliant welcome home as your lights turn on and your door unlocks automatically, lighting your way inside.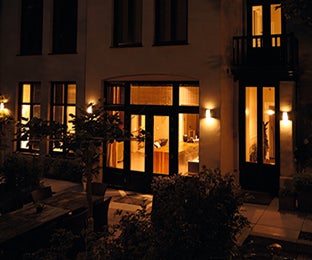 Leave your home worry free
Automate your lights to simulate your presence at home and gain peace of mind while you're away.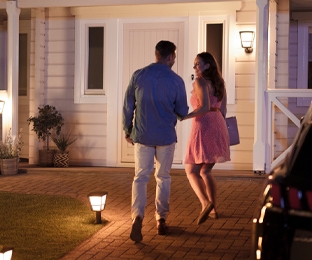 Home away from home
Make your guests feel welcome in their home away from home with lights that magically turn on and a door that unlocks via their phone or keypad.
Automate your lights
Automate your lights to work as you or your guests come and go via Linus® Smart Lock. Manage from the Yale Access app.
Integrate your system
Integrate your Yale Smart Alarm Kit with the Philips Hue lights, to bring a new level of security to your home.
The Philips Hue lights flash red, working to startle intruders when the Yale Smart Alarm is triggered, as well as alerting neighbours and passers-by of a disturbance, doubling the deterrent for burglars. Your Philips Hue lights will also pulsate to indicate when the alarm is armed and disarmed, so you know when your home is protected. Activate your Yale Smart Alarm easily through the Yale Home App, or with your voice with Amazon Alexa and the Google Assistant.